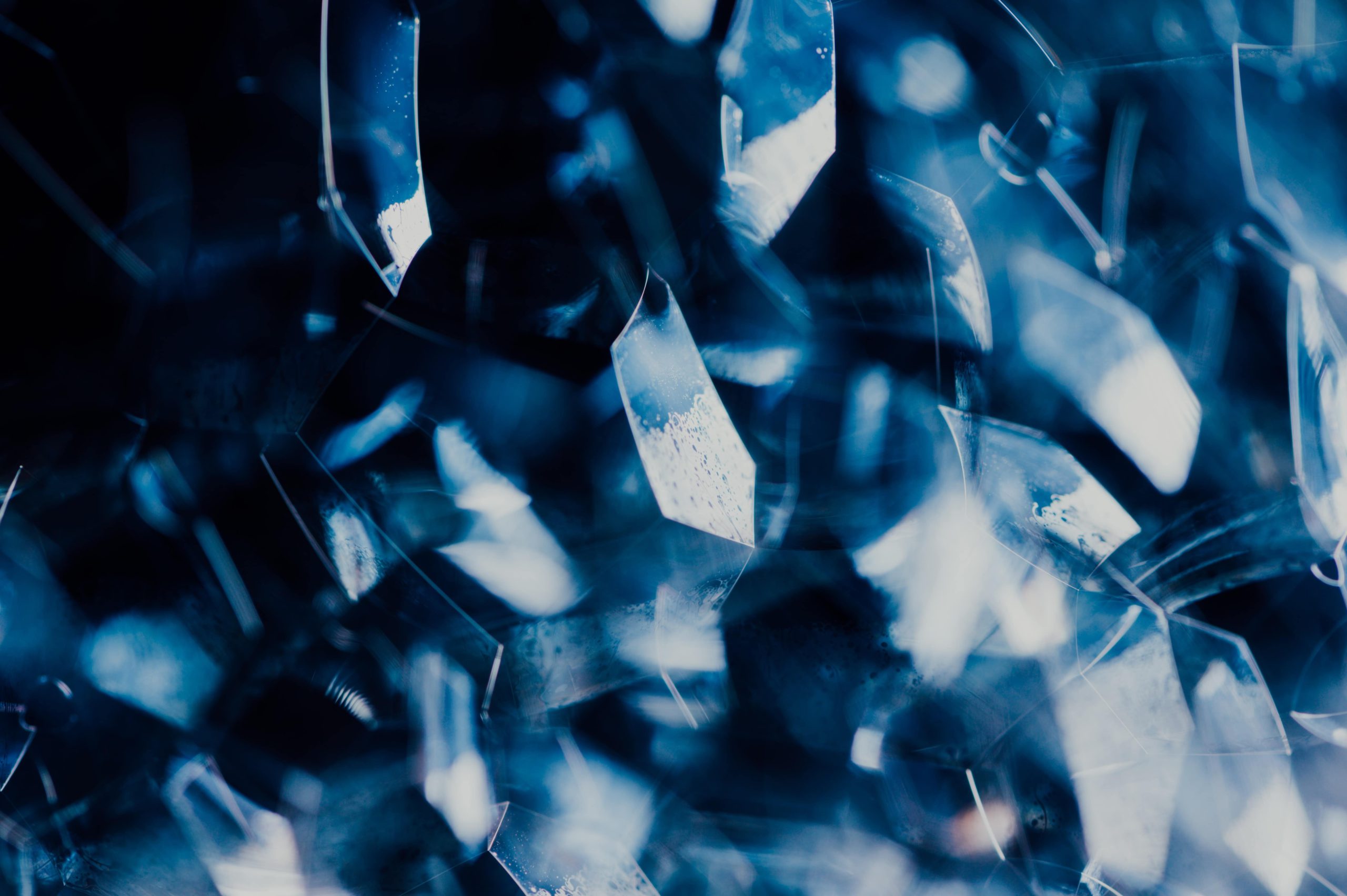 Free Webinar
Ensure Smooth DPMS Registration and
Effective Anti-Money Laundering Compliance
(English Section)
28 November 2023 | 12:30 pm – 13:30 pm

Highlights
Free webinar for Dealers in Precious Metals and Stones ("DPMS") in Hong Kong, including Wholesalers, Manufacturers, Retailers, E-Commerce sector, etc.

Exclusive offer

for SentroWeb AML software to webinar participants
Overview and highlights of the DPMS registration
Tips on preparation for the checking by C&ED
Good practices for AML/CTF for Category B registrants
Demo on how to enhance AML/CTF process with technology (including Screening, Customer Due Diligence, Ongoing Monitoring)
Certificate of Attendance will be provided
About the Webinar
Hong Kong has implemented a comprehensive registration regime for Dealers in Precious Metals and Stones (DPMS) earlier this year. With the deadline of the transitional period approaching and ending on 31 December 2023, it is paramount for DPMS to understand the critical domain of the registration and the Anti-Money Laundering and Counter-Terrorist Financing (AML/CTF) practices.

To assist DPMS in this critical juncture, we have organized an informative and practical webinar tailored specifically to address the challenges associated with the DPMS registration. We will provide insights, tips, and actionable strategies to empower DPMS in successfully navigating the registration process, effectively prepare and handle regulator checks conducted by the Customs & Excise Department (C&ED), and equip you with the knowledge and tools necessary to maintain good practices on AML/CTF compliance post-registration.
Program
Date: 28 Nov 2023 (Tuesday)
Time: 12:30 pm – 13:30 pm
Platform: ZOOM Online Webinar
Price: Free (on First-come-first-serve basis)
Registration Closing Date: 27 Nov 2023
12:25 – 12:40
Log in and Welcome Introduction
Speaker: Mr Martin Lim, Founder and Director, Ingenique Solutions
12:40 – 13:05
Registration Process, Preparation for C&ED Checking, and Good Practices for AML (in English)
Speaker: Mr Bible Kwan, Head of Sales (Northeast Asia), Ingenique Solutions
13:05 – 13:15
Leveraging on Technology to Comply with AML/CFT Regulatory Requirements (in English)
Ms Kate Kaiaroonsuth, Anti-Money Laundry Solutions Specialist, Ingenique Solutions
13:15 – 13:25
DFHK General Sharing
13:25 – 13:30
Q&A
About the Speakers
Mr. Martin Lim
Founder & CEO, Ingenique Solutions
Martin is the Founder and CEO of Ingenique Solutions. With Ingenique, he focuses the company to be the trusted AML/CFT solution provider and has grown the company to serve customers across Singapore, Malaysia, Hong Kong and China. He frequently engages with small and medium sized professional firms to assist them in implementing AML/CFT policies, procedures and controls, and to prepare for regulatory inspections and reviews. Prior to joining Ingenique, Martin had more than 15 years in the IT industry covering both technical and business development responsibilities.
Mr. Bible Kwan
Head of Sales (Northeast Asia) – Channel & Partnership, Ingenique Solutions

Bible leads the business development of Northeast Asia market along with Channel and Partnership connection in Ingenique Solutions. Prior to joining Ingenique, he worked in different segments, such as: B2B Platforms, Supply Chain & Procure to Pay Solutions, Credit Bureaus, and Trade Finance, serving from SME level companies to Global fortune 500 companies.

Leveraging on his past 15 years knowledge and experience, he understands well the risks of the global business environment and can provide unique insights to help business owners to solve and mitigate risk from their current business. Bible has an academic background in Business Administration & Sales, Information Systems and Global Trade Finance.
Ms. Kate Kaiaroonsuth
Anti-Money Laundry Solutions Specialist, Ingenique Solutions
Kate handles sales and business development in Ingenique Solutions (Hong Kong branch). She has in-depth knowledge in the sales professional aspect. Years of experiences of being a professional sales executive has been driven to her to a bigger picture to contribute to Hong Kong Financial market. In wish to establish a reliable and supportive role for her clients in presenting practical supports in AML/CTF related concerns, she brings forward to maintain an inseparable bonding among customers and the company.
* By submitting the form, you agree to our privacy policy. The data collected in the event registration form will be used for the purposes of processing your registration for the event and marketing communication. You can opt out at any time via marketing@ingenique.net.