The Best Anti Money Laundering Software
Ingenique Solutions Pte Ltd delivers innovative and useful products and services to help small business owners, and large enterprises meet their Anti-money laundering regulatory and compliance requirements.
About Ingenique Solutions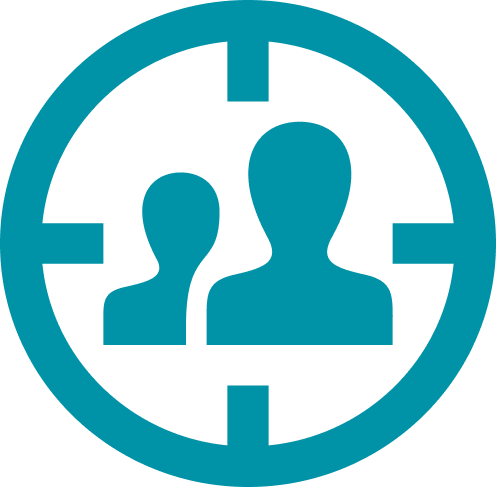 Powerful AML/CFT Screening Search
Powerful search capability allows massive matching search on Dow Jones or Acuris data with high level of accuracy rate in seconds.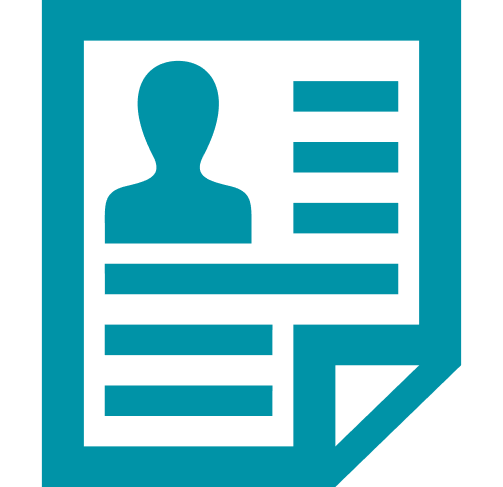 Streamlined Customer Due Diligence Process
Streamlined and digitized Customer Due Diligence (CDD) process and form which meets all the AML/CFT regulatory requirements.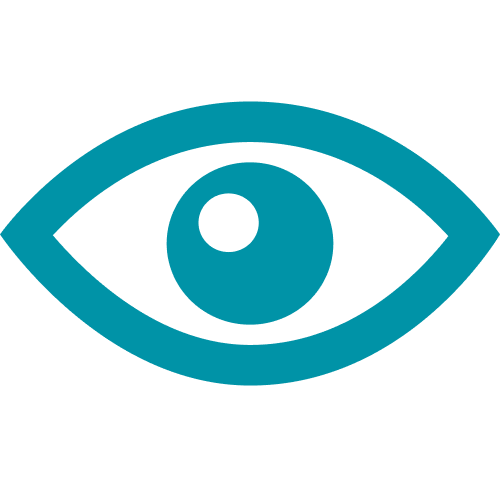 Automatic Ongoging Monitoring
Automatic ongoing monitoring notifies you when customers' name subsequently matches sanctions and watchlists updates.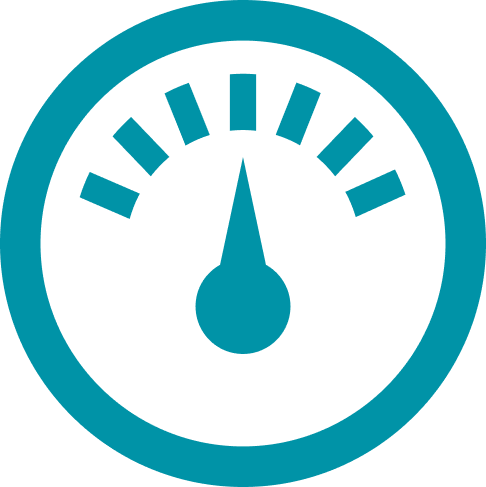 Insightful Dashboard Analytics
The informative dashboard provides you an overview of business AML/CFT risk analysis and insight for risk management.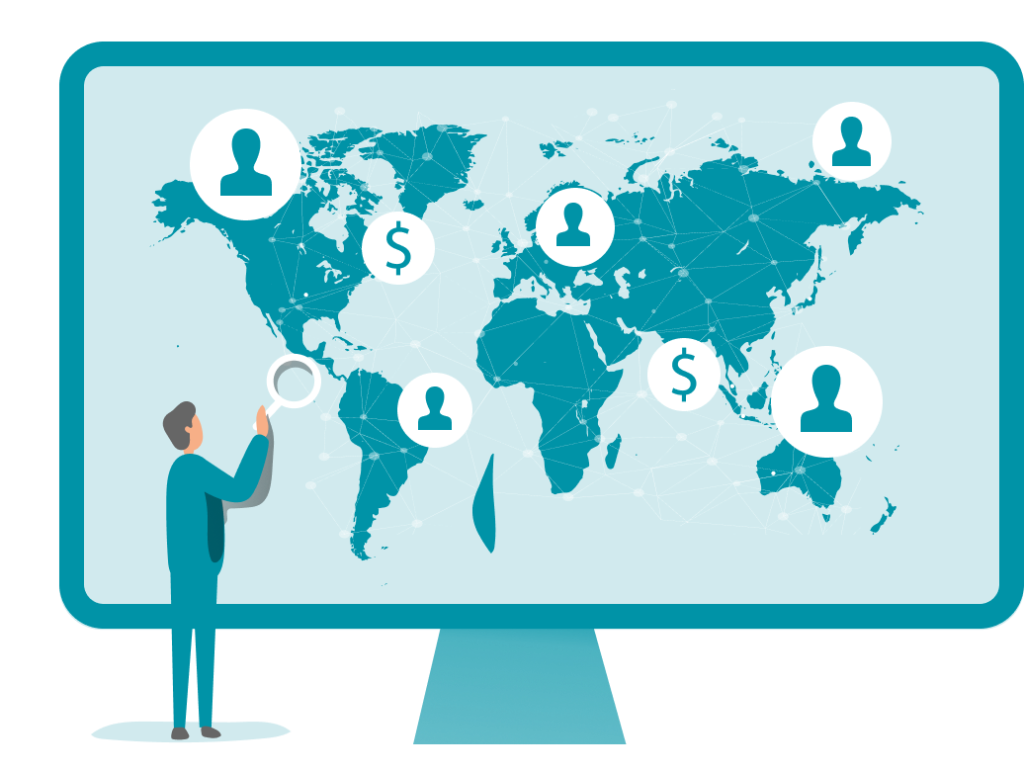 Reliable Global AML Data Sources
Backed by the reputable and up-to-date Dow Jones and Acuris Risk Intelligence database for Anti-Money Laundering/ Countering the Financing of Terrorism (AML/CFT), SentroWeb provides accurate and complete AML/CFT screening search that covers over 3 million global unique blacklisted persons or entities, Politically Exposed Persons (PEP) and Relative and Close Associate (RCA) of PEP/SIP, sanctions and adverse media from more than 33,000 sources. 
Improve Operational Efficiency
Compared to time-consuming manual screening and monitoring, each AML/CFT search result on SentroWeb can be shown in seconds. When combined with the streamlined Customer Due Diligence (CDD) process and automatic ongoing monitoring, SentroWeb saves more than 80% of the time taken for AML/CFT compliance.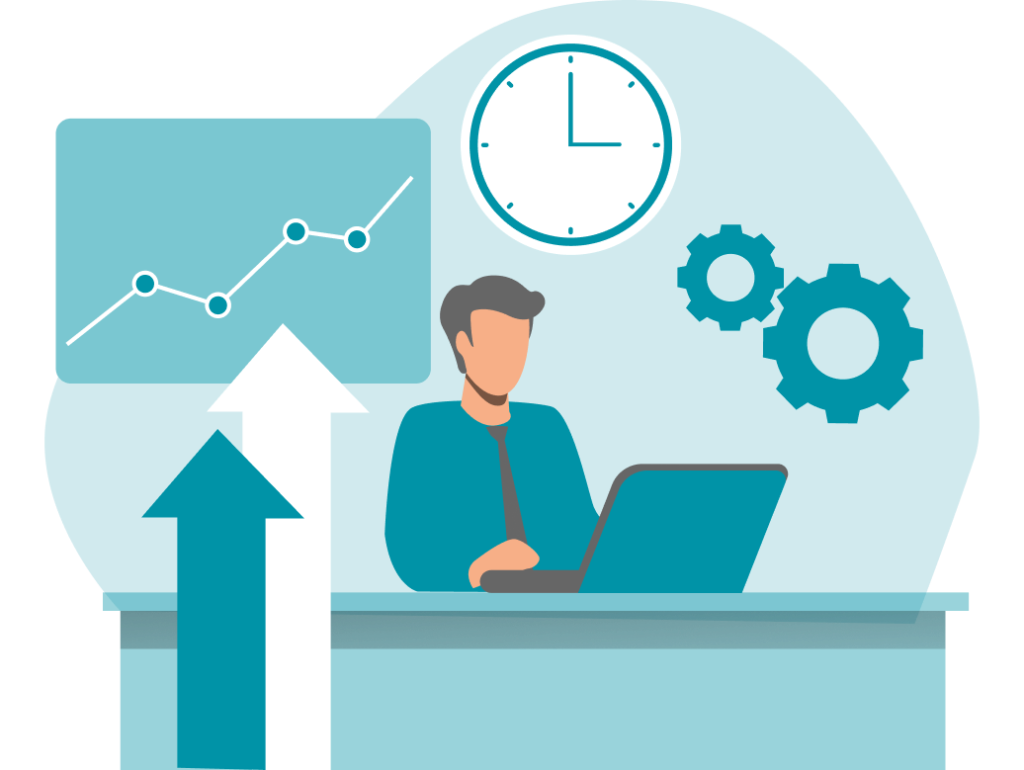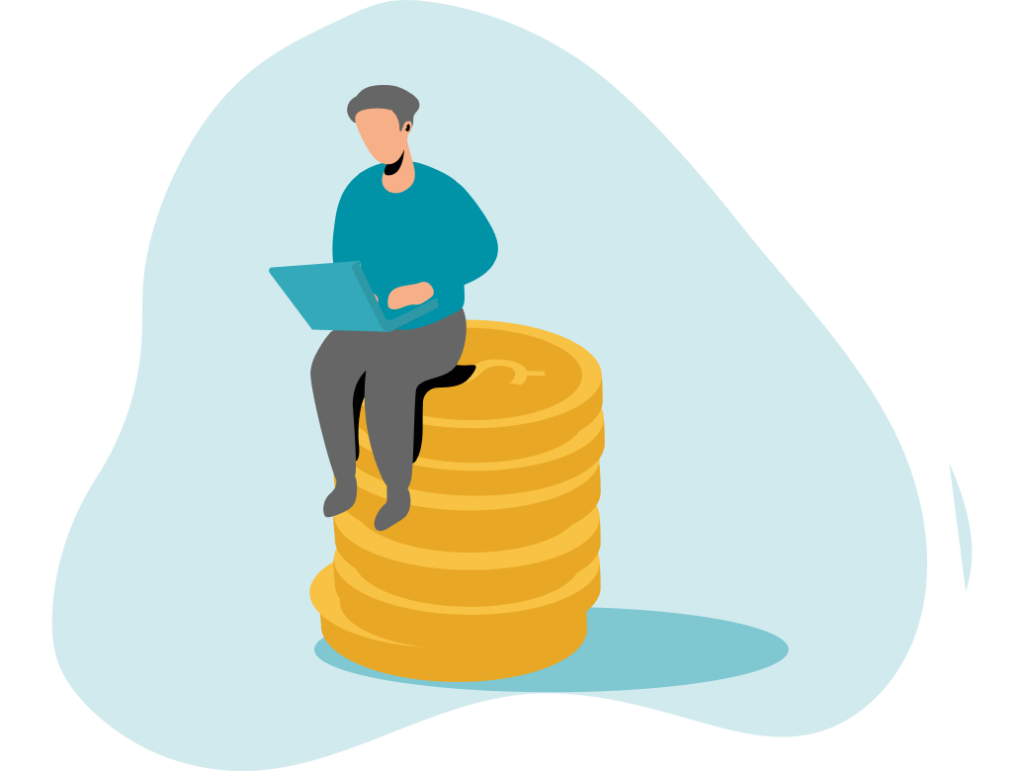 Cost Saving by Unique Search
SentroWeb allows you to pay for unique name search instead of per name search. This means that there will be no credit deduction for searching the same name multiple times. This more pro-business approach allows you to monitor and update your customer's profiles regularly whenever they engage your services.
Our intuitive web-based AML/CFT platform supports different languages and is easy to access and operate without downloading extra software or application. Screening customers, conducting CDD, and maintaining your ongoing monitoring list are just a few clicks away.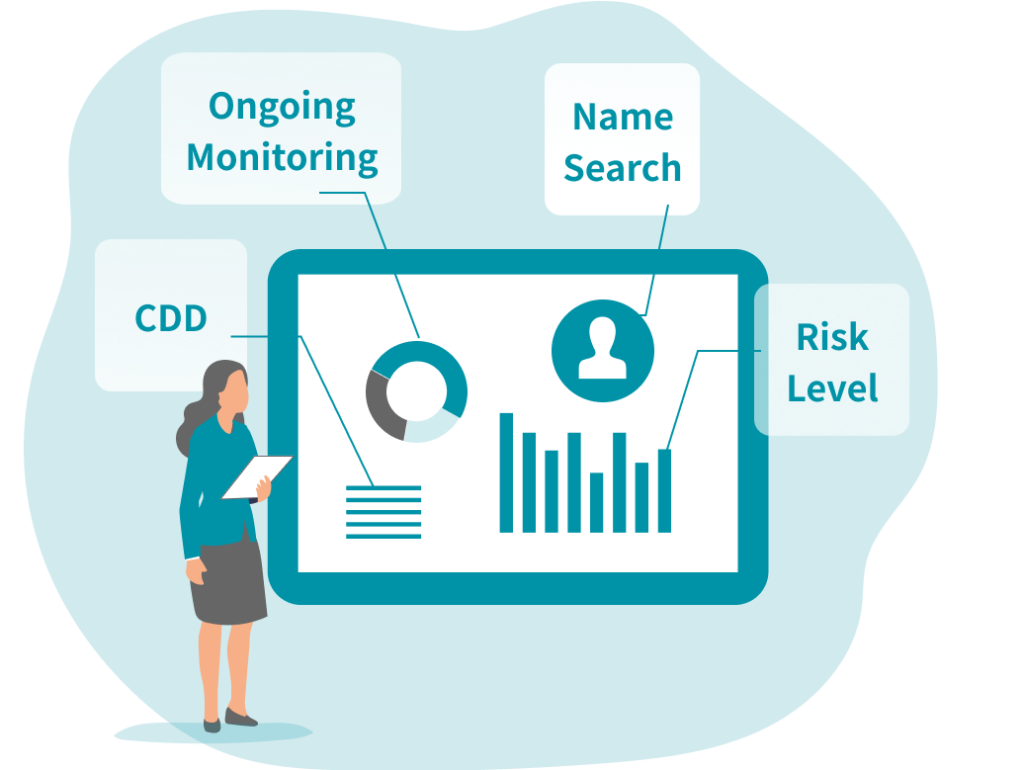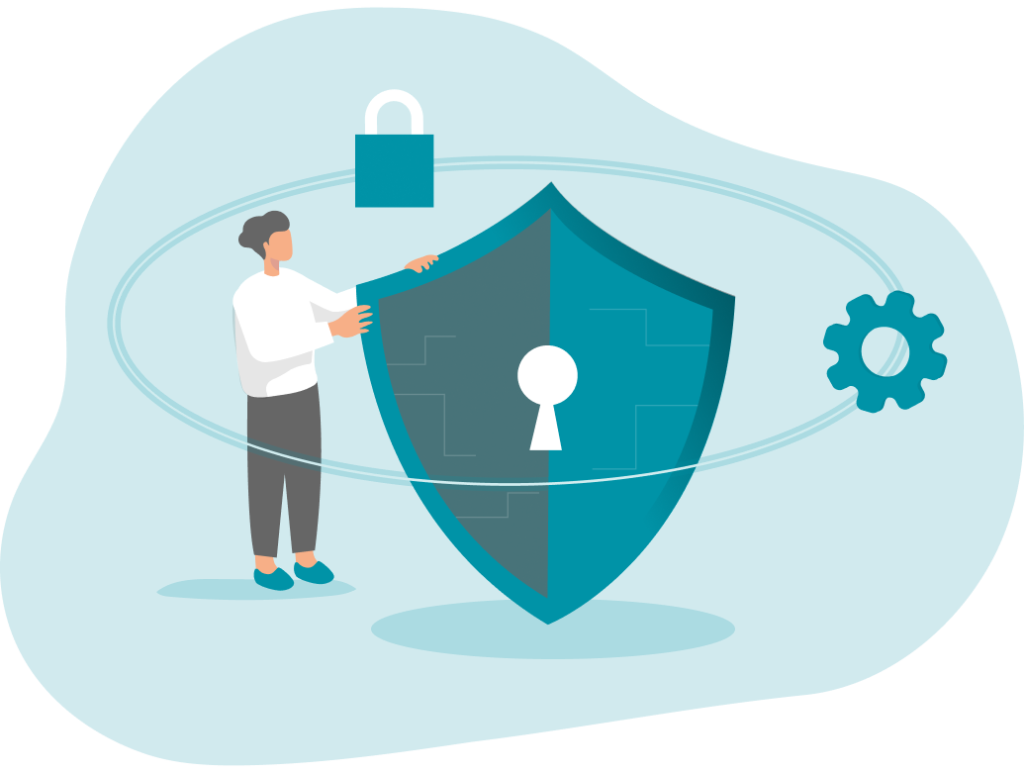 Highest Data Privacy Standards
Data privacy is of utmost importance in Ingenique Solutions. We adapt the highest security and privacy standards and never route your data to third parties for screening. We developed our own search engine, and deployed layered defence to ensure that your data is secured at each stage. Learn more about our Personal Data Protection Policy.
Trusted by 1000+ Customers world-wide
including Government Ministries, public listed companies and top leading firms in various industries.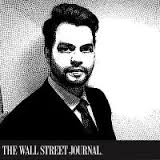 Sachin B. Singh
Dow Jones partnership with Ingenique has been excellent. They are always finding new ways to leverage on Dow Jones data to bring innovative solutions in the risk and compliance space. Great job guys!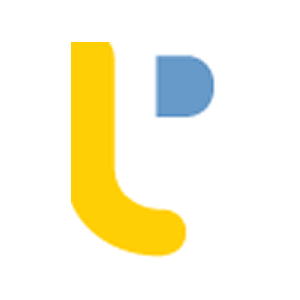 Lisa Liew
SentroWeb has provided a cost-effective alternative to our AML screening needs. From having to perform searches on several lists, we now do so with a click, effectively cutting the process to just seconds! And the friendly people at Ingenique provides invaluable advice and support too!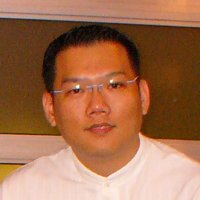 Ken Chia
We're staunch Ingenique supporters, love what you do and we never stop talking about it to clients and peers. We appreciate the conveniences we enjoy past years. Ingenique is one of those reliable services you know you may count on, thanks to the team ever full of initiative and passion driving it.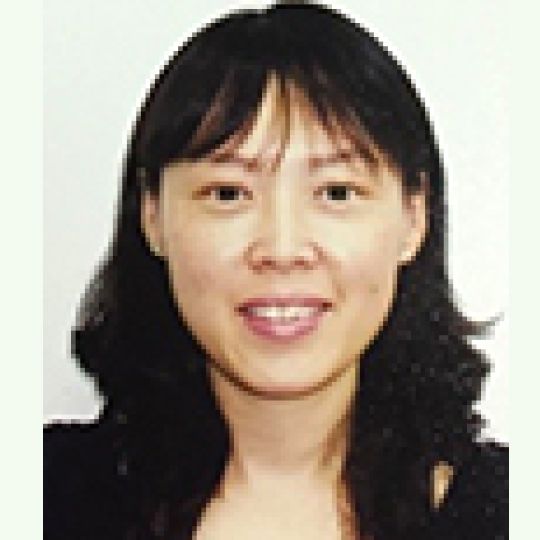 Chiew Meng Fang
We wish to express our sincere gratitude for your time in leading us through SentroWeb-DJ. A big thank you from our team.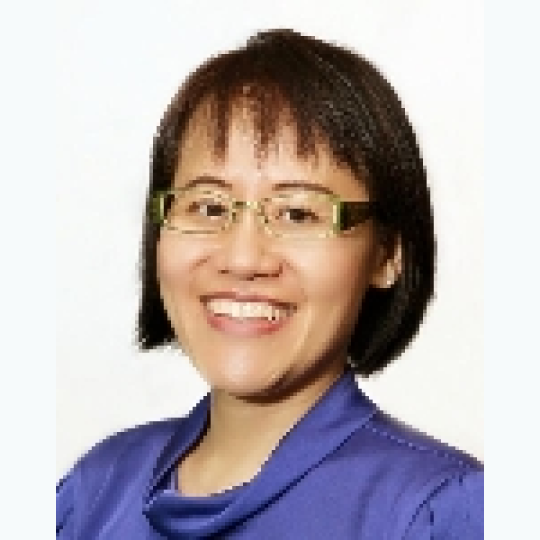 Angela Chai
A huge thanks to SentroWeb for making us compliant! The team in Ingenique Solutions is helpful and prompt in their replies and actions.