SentroWeb®-Acuris
Fast and Reliable AML CFT Screening for PEP and Sanctions
SentroWeb®-Acuris is a cost-efficient and technology-driven solution, powered by Acuris Risk Intelligence, which provides fast and accurate politically exposed persons (PEPs) screening function with intuitive user interface.
SentroWeb®-Acuris has made it easier, faster, and safer to screen, monitor your clients and save reports within your company for future audits and references.
*PSG is only for Singapore company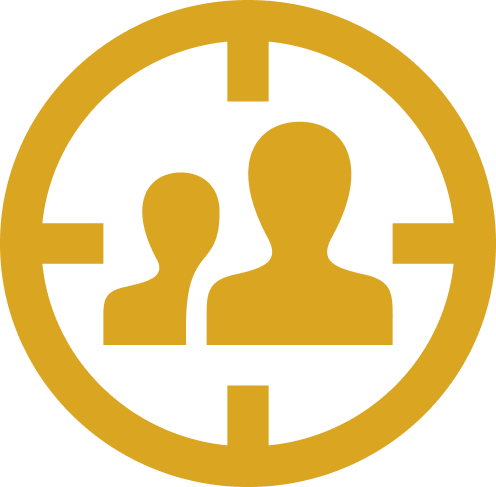 PEP and Sanction Screening
SentroWeb®-Acuris AML search is a market leader in the politically exposed persons (PEPs) screening. It provides an effective search against international and domestic sanctions lists from the UN, OFAC, Her Majesty Treasury Interpol, and many more.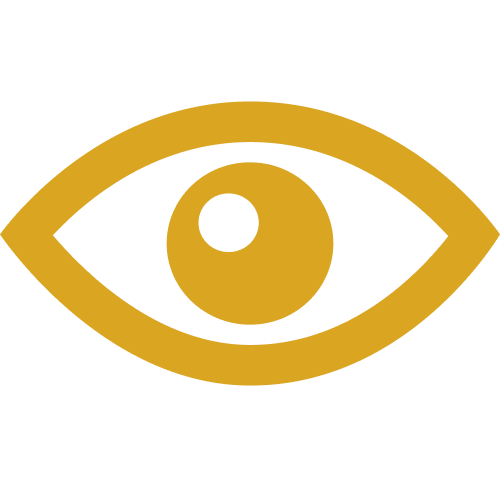 Automated Ongoing Monitoring
Automated monitoring reduces manual effort and notifies you of the changes in the risk levels of your clients with the most up-to-date data for further review and record of findings.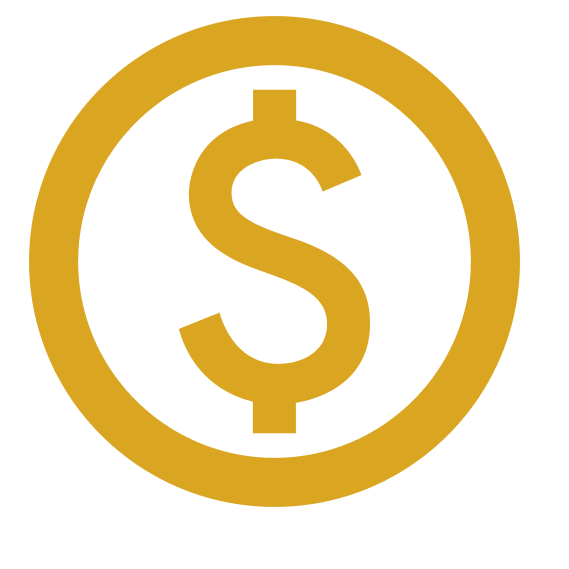 The most affordable AML solution allows you to purchase bundles of 25-1000 searches. Only pay for what you need starting at SG$2.00 /unique name.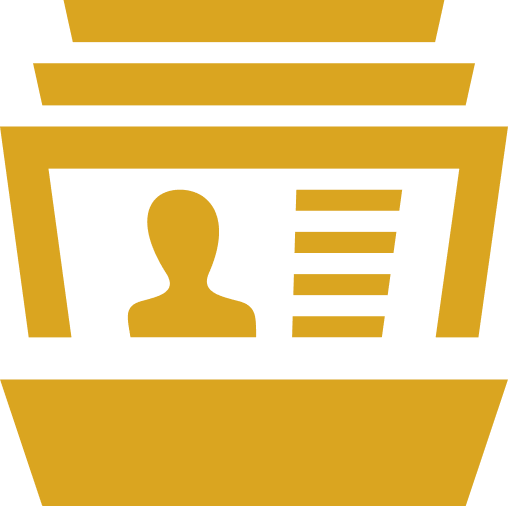 Full and auditable reporting
All the screening records, CDD forms and risk assessments are stored and can be conveniently exported into pdf reports for regulator's inspections.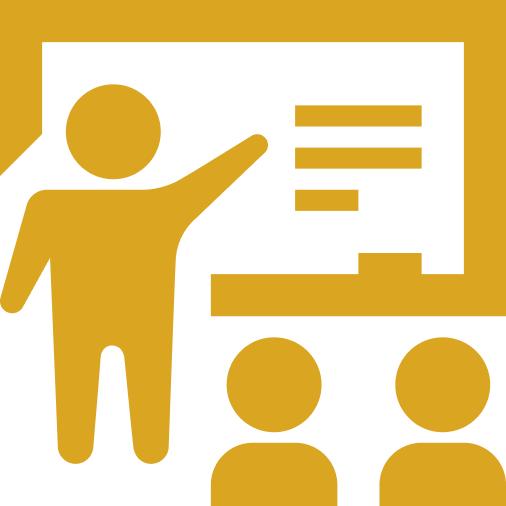 We provide regular training on AML/CFT and the system to keep you updated on the latest compliance regulations and developments.
About Acuris Risk Intelligence Data
Sanctions Sources from the most updated releases of UN, EU, OFAC, OFSI sanctions and watch lists, world-wide law enforcement agencies, financial regulators, original document of press articles and other national or unilateral sanctions.
Politically Exposed Persons (PEPs)
Over 1.4 million profiles of PEP and their associated family members, business and business partners.
Global Data Data from over 14,000 global sources with 4 million profiles of worldwide major international sanctions lists, PEPs, SOEs, REPs, and Local Adverse Media.
Awards
Recognized as 'Highly Commended' for the best solution in Enhanced Due Diligence (EDD) by Regulation Asia.
*PSG is only for Singapore company