The Best Anti Money Laundering Software
Ingenique Solutions Pte Ltd delivers Anti-Money Laundering & Know Your Customer (KYC) screening and due diligence solutions to help small businesses and large enterprises meet their AML/CFT compliance requirements.
About Ingenique Solutions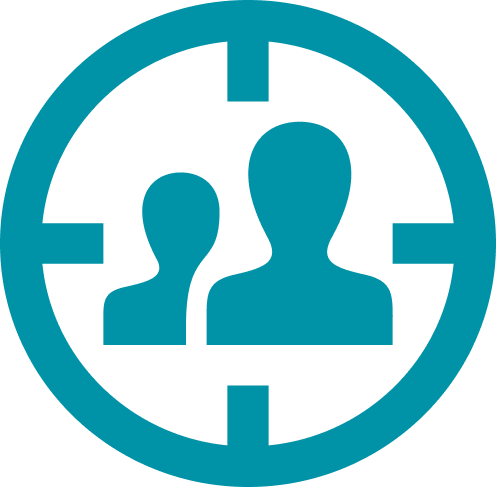 Powerful AML/CFT Screening Search
Our quick and dynamic AML/CFT screening system powered by Dow Jones and Acuris allows you to screen your clients against politically exposed persons (PEPs) and sanction lists in seconds.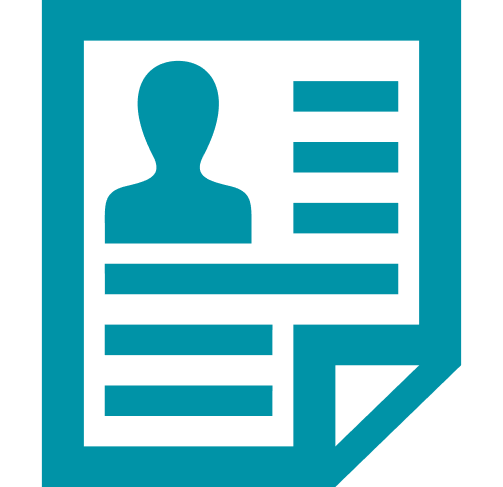 Streamline Customer Due Diligence Process
Streamline and digitize Customer Due Diligence (CDD) process with our CDD module which provides a step-by-step guide and file attachments function to meet AML/CFT requirements.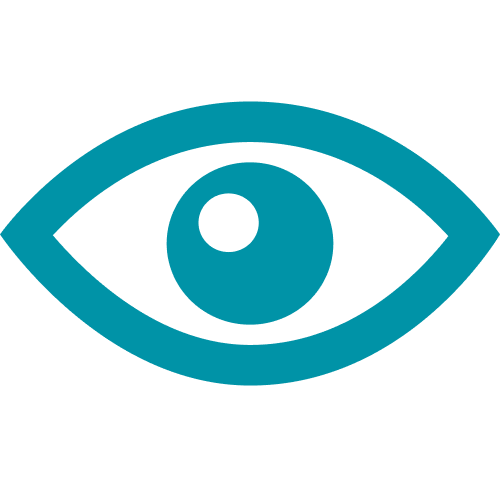 Automated Ongoing Monitoring
Automated ongoing monitoring notifies you when customers' name subsequently matches sanctions and watchlist updates for further review and record of findings.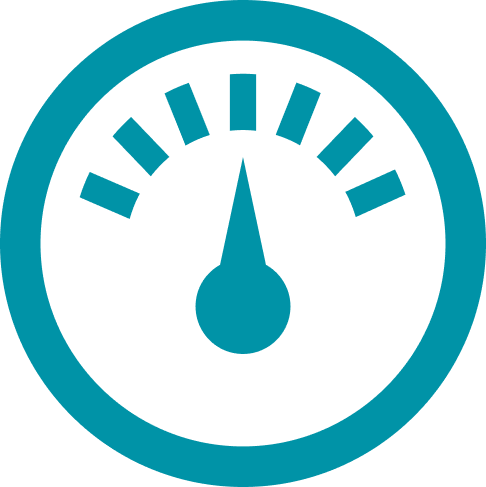 Insightful Dashboard Analytics
Our informative dashboard provides you with an overview of real-time AML/CFT risk analysis and insight that help manage risks and run your business more efficiently.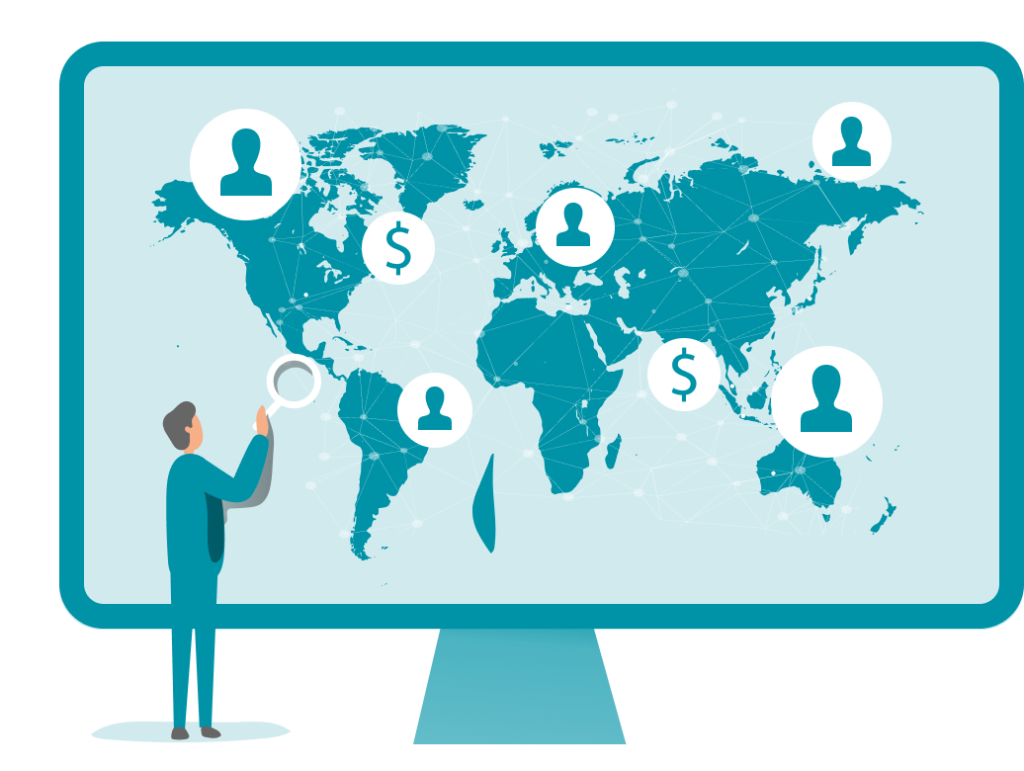 Reliable Global AML Data Sources
SentroWeb® provides a comprehensive and accurate AML/CFT screening search, utilizing Dow Jones and Acuris Risk Intelligence databases for Anti-Money Laundering/Countering the Financing of Terrorism (AML/CFT).
The multi-source AML screening software covers over 3 million unique blacklisted persons or entities, Politically Exposed Persons (PEPs), Relative and Close Associates (RCA) of PEP/SIP, sanctions, and adverse media from more than 33,000 sources.
Improve Operational Efficiency
Customer screening and monitoring can be done in seconds with SentroWeb® AML software. When combined with our streamlined Customer Due Diligence (CDD) process and automated ongoing monitoring program, SentroWeb® saves you more than 80% of the time taken for AML/CFT compliances compared to manual processes.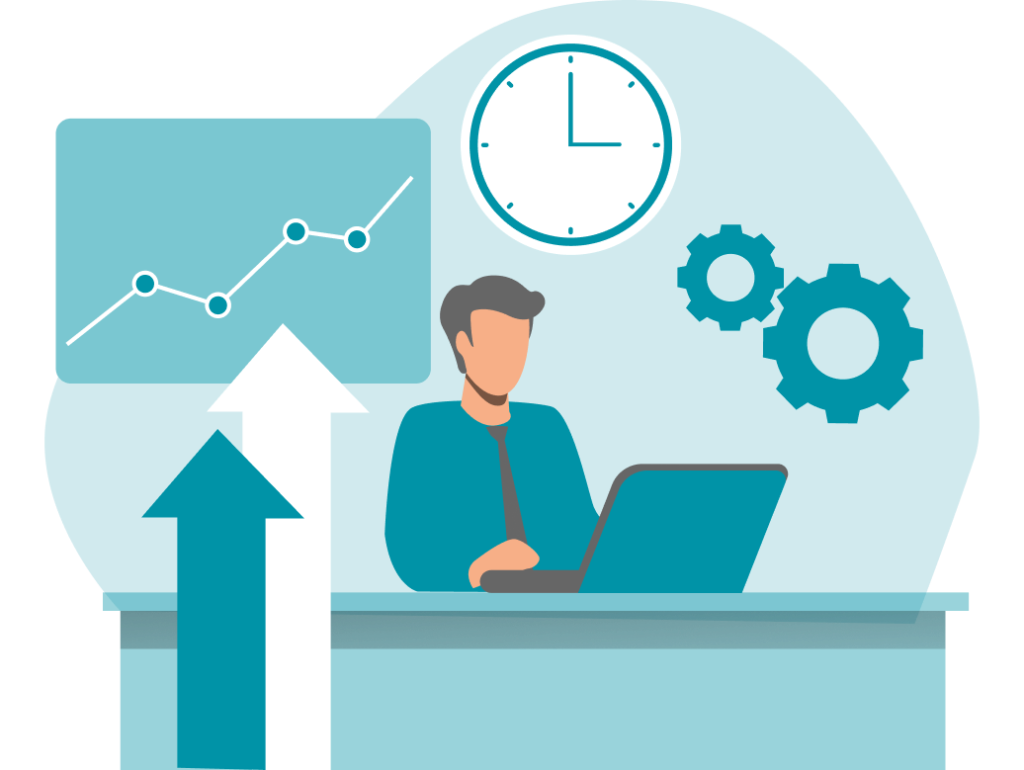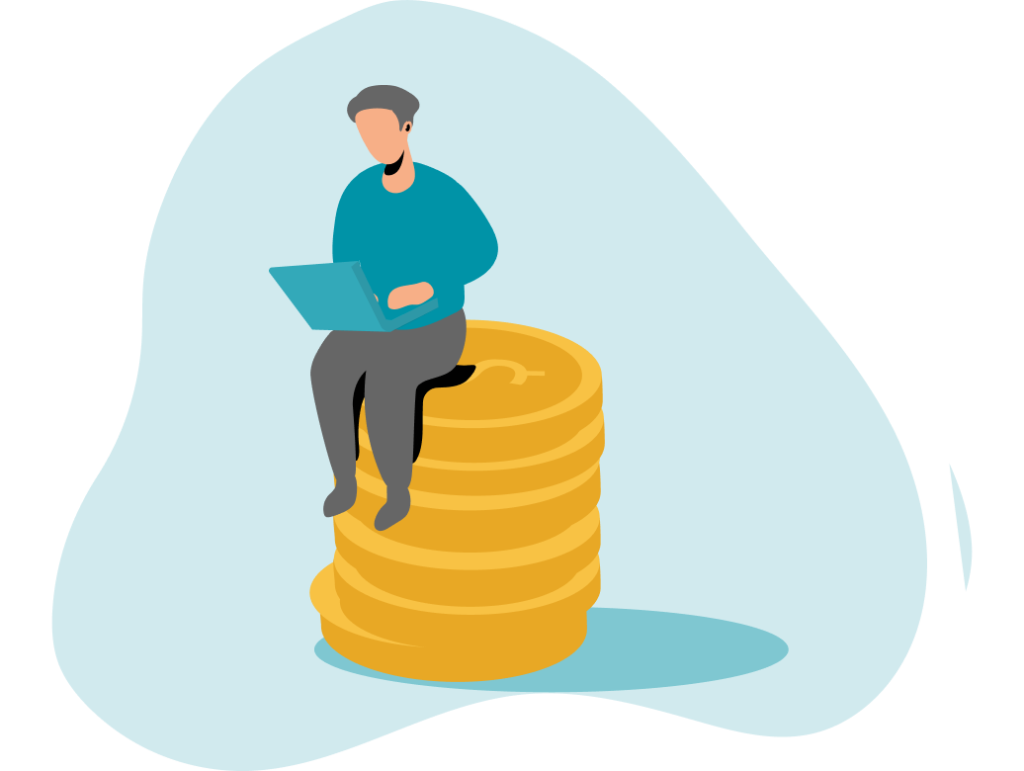 Cost Saving by Unique Search
With SentroWeb's cost-saving scheme, you only pay for unique name search instead of per name search. This means you only pay once for searching the same name multiple times. This more pro-business approach allows you to monitor and update your customer's profiles regularly.
Our intuitive web-based AML/CFT platform is easy to use and supports different languages without having to download extra software or applications. With our AML compliance system, you'll be able to screen and monitor customers, conduct CDD, and manage compliance risks within one platform.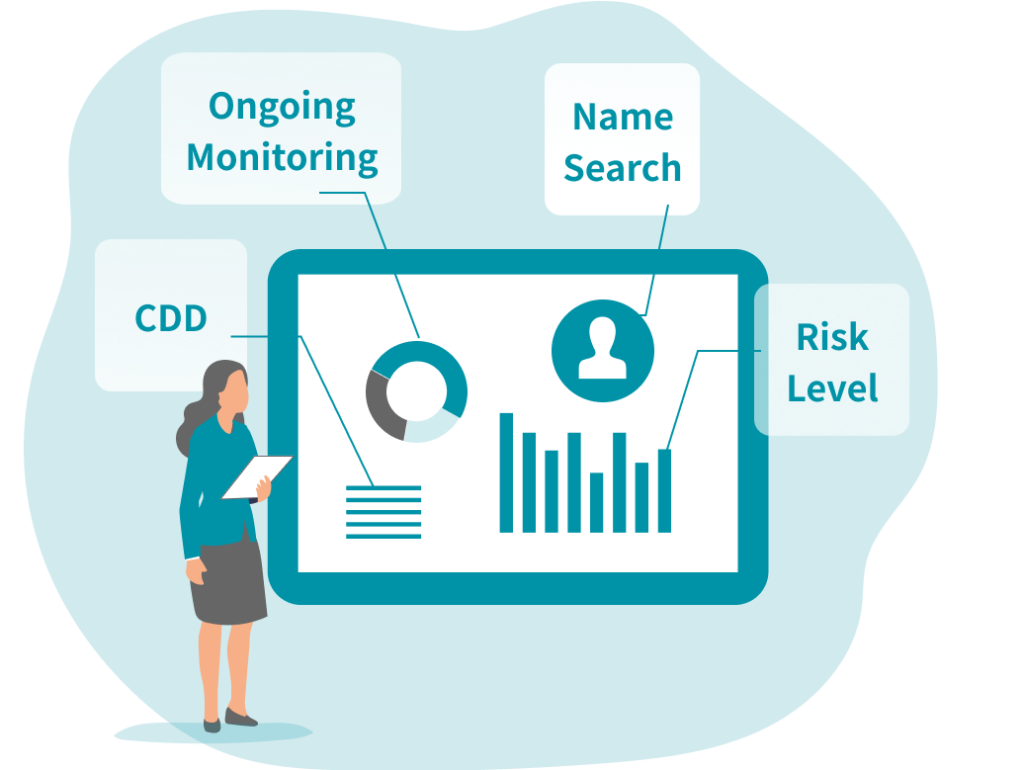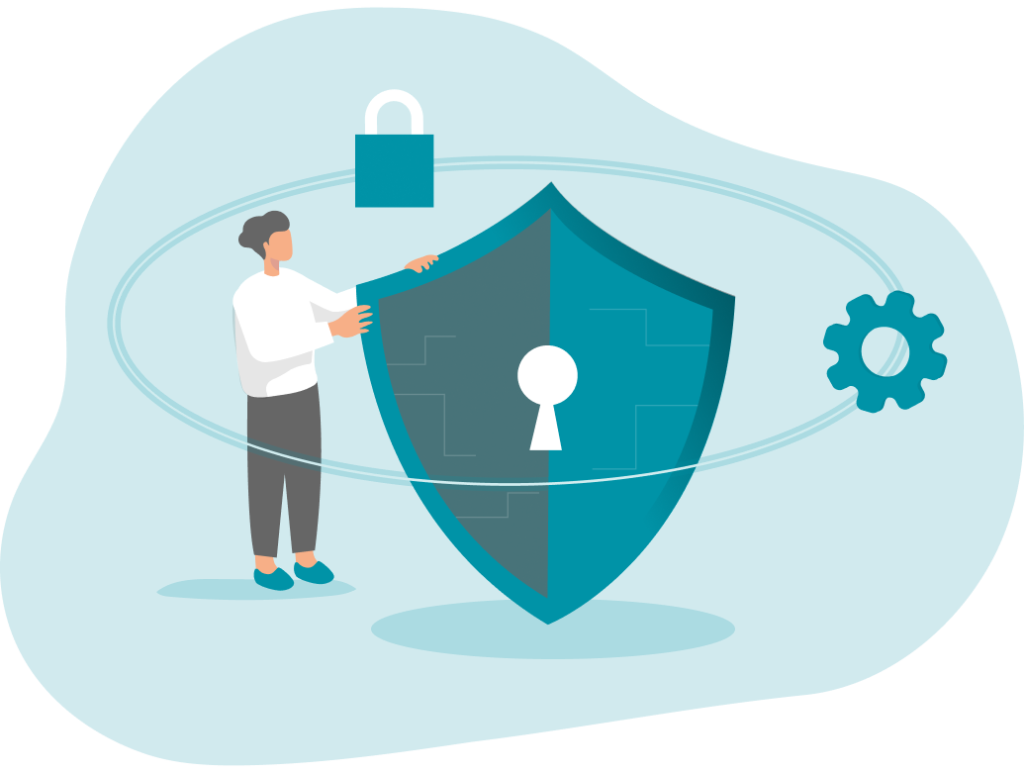 Prioritizing Data Privacy Standards
Data privacy is of utmost importance in Ingenique Solutions. We adopt the highest security and privacy standards and never route your data to third parties for screening. Our AML/CFT screening system is developed with our own search engine, and deployed with layered defense to ensure that your data is secured at each stage. 
Learn more about our Personal Data Protection Policy and ISO Certification.
Ingenique Solutions is ISO27001 certified

Trusted by 1000+ Customers world-wide
including Government Ministries, public listed companies and top leading firms in various industries.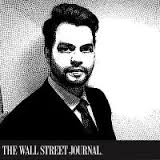 Sachin B. Singh
Dow Jones partnership with Ingenique has been excellent. They are always finding new ways to leverage on Dow Jones data to bring innovative solutions in the risk and compliance space. Great job guys!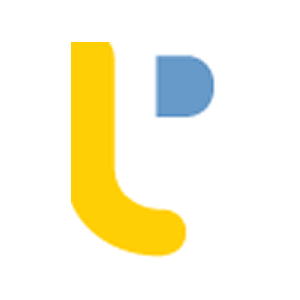 Lisa Liew
SentroWeb® AML software has provided a cost-effective alternative to our AML screening needs. From having to perform searches on several lists, we now do so with a click, effectively cutting the process to just seconds! And the friendly people at Ingenique provides invaluable advice and support too!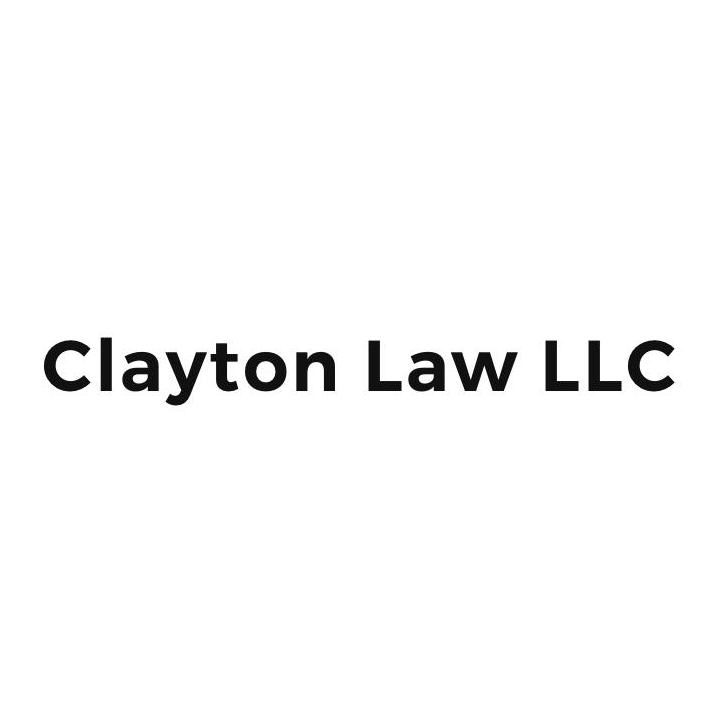 KK Lim
" I am impressed by their service level"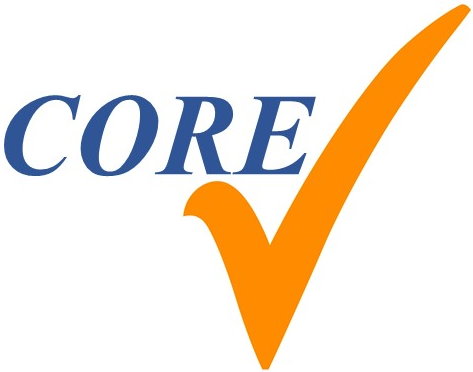 Company Registration and Business Services Limited
Further comparing different service providers, SentroWeb® can offer a reasonable price in order to meet the AML law requirement. Besides, the platform is more user friendly and easy to control the database. We have referred a few business partners to use SentroWeb already.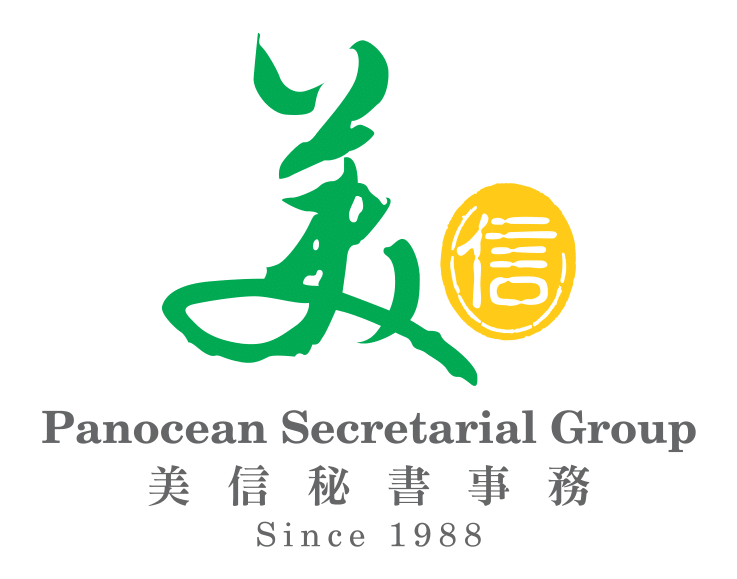 Panocean Secretarial Group
SentroWeb's AML system is easy to operate and provide detailed information, which is very helpful for us to conduct the client's due diligence. Their team is very professional and regularly provides update lectures and instant phone support, effectively make our work more time-saving and smoother. Thanks for their fully support.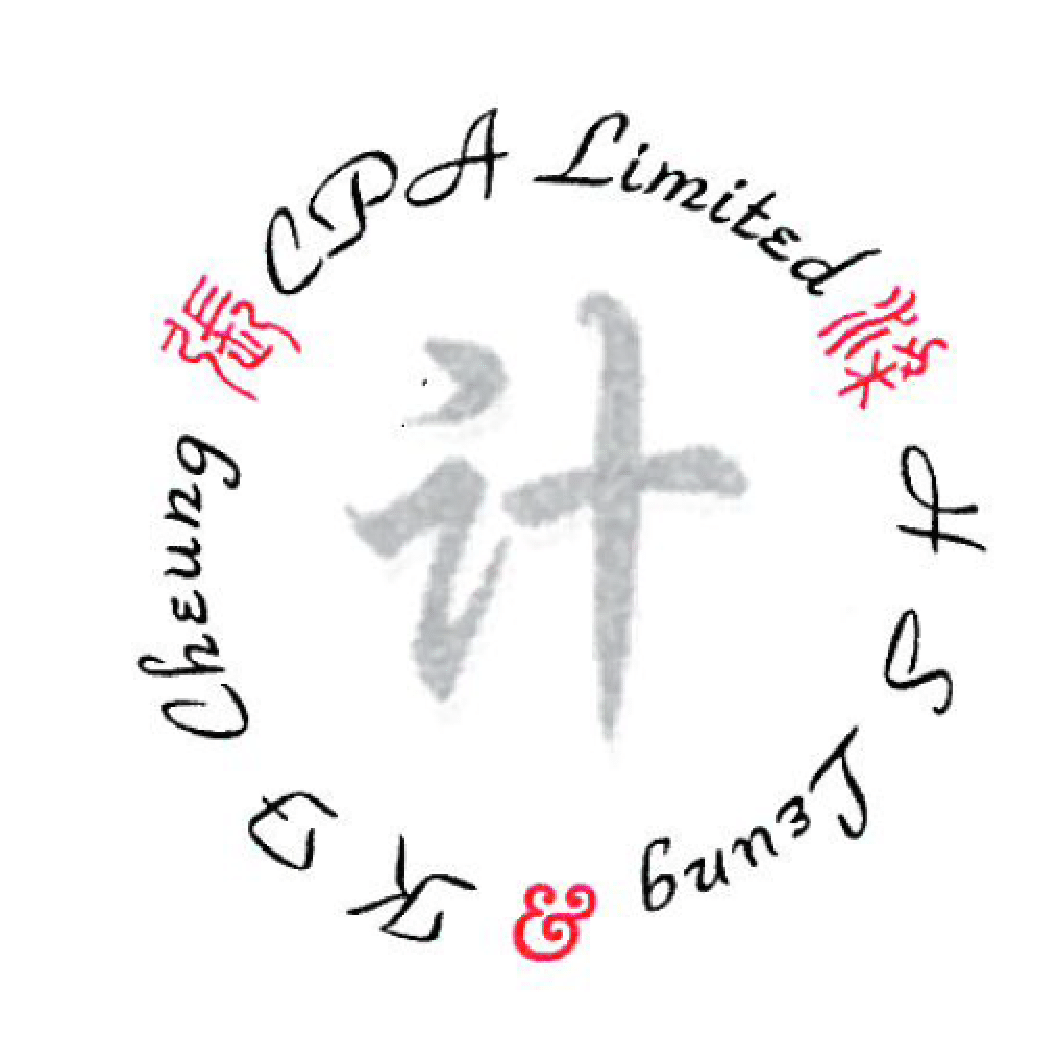 H. S. Leung & K. F. Cheung CPA Limited
From the past years' experience, it proves that choosing SentroWeb® as our AML search solution is absolutely correct! It is a user-friendly and powerful tool to save our time and cost in due diligence process. The professional team of Ingenique also provides us with excellent advice and support.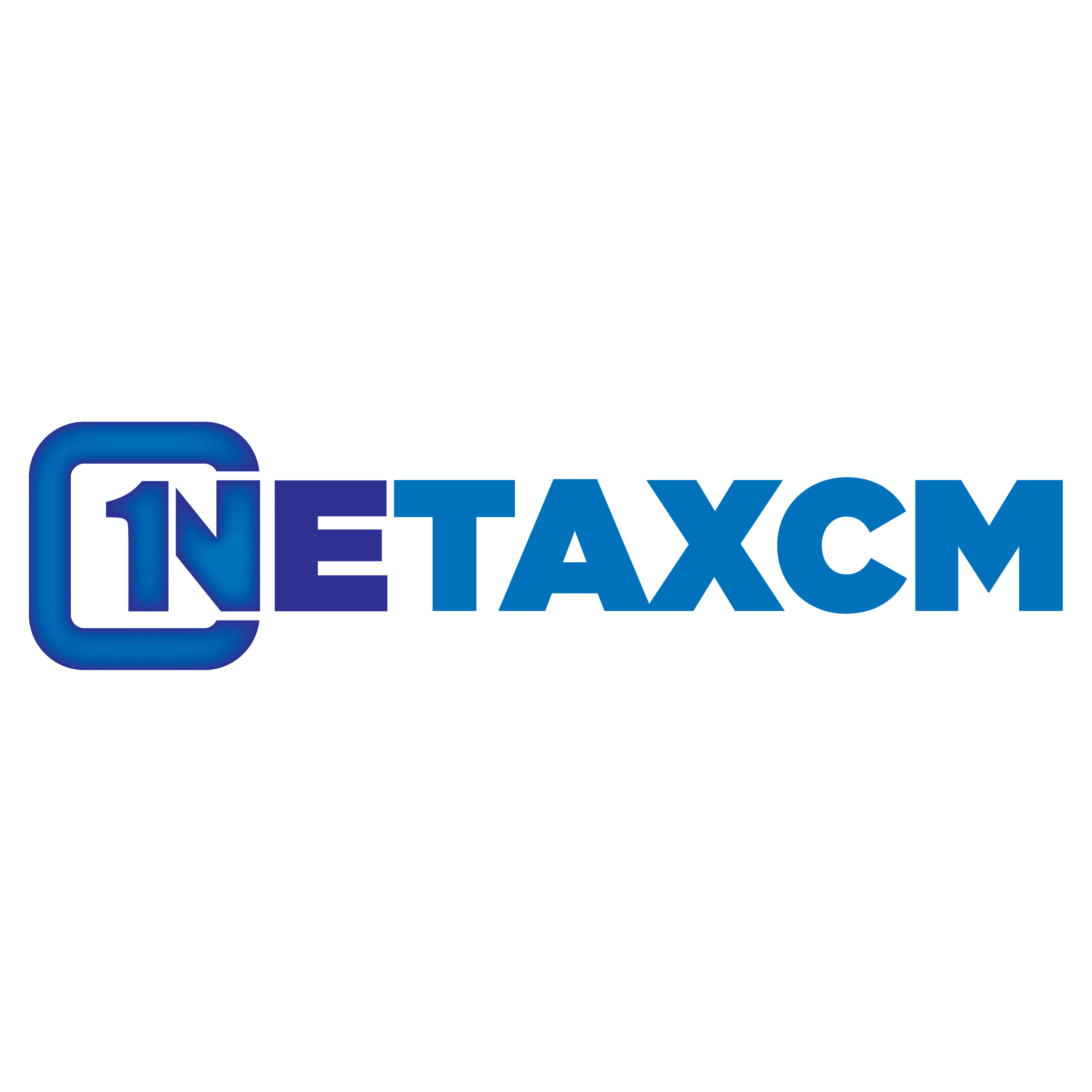 One Tax CM Pte Ltd
Sentroweb® Dow Jones is easy to use and cost efficient. It aids us in our AML/CFT and CDD checks and most importantly, the platform is user friendly! Highly recommended to industry peers who require such a software in their day to day work. Lastly, the team at Ingenique has been nothing but fantastic in guiding me on board and providing regular support.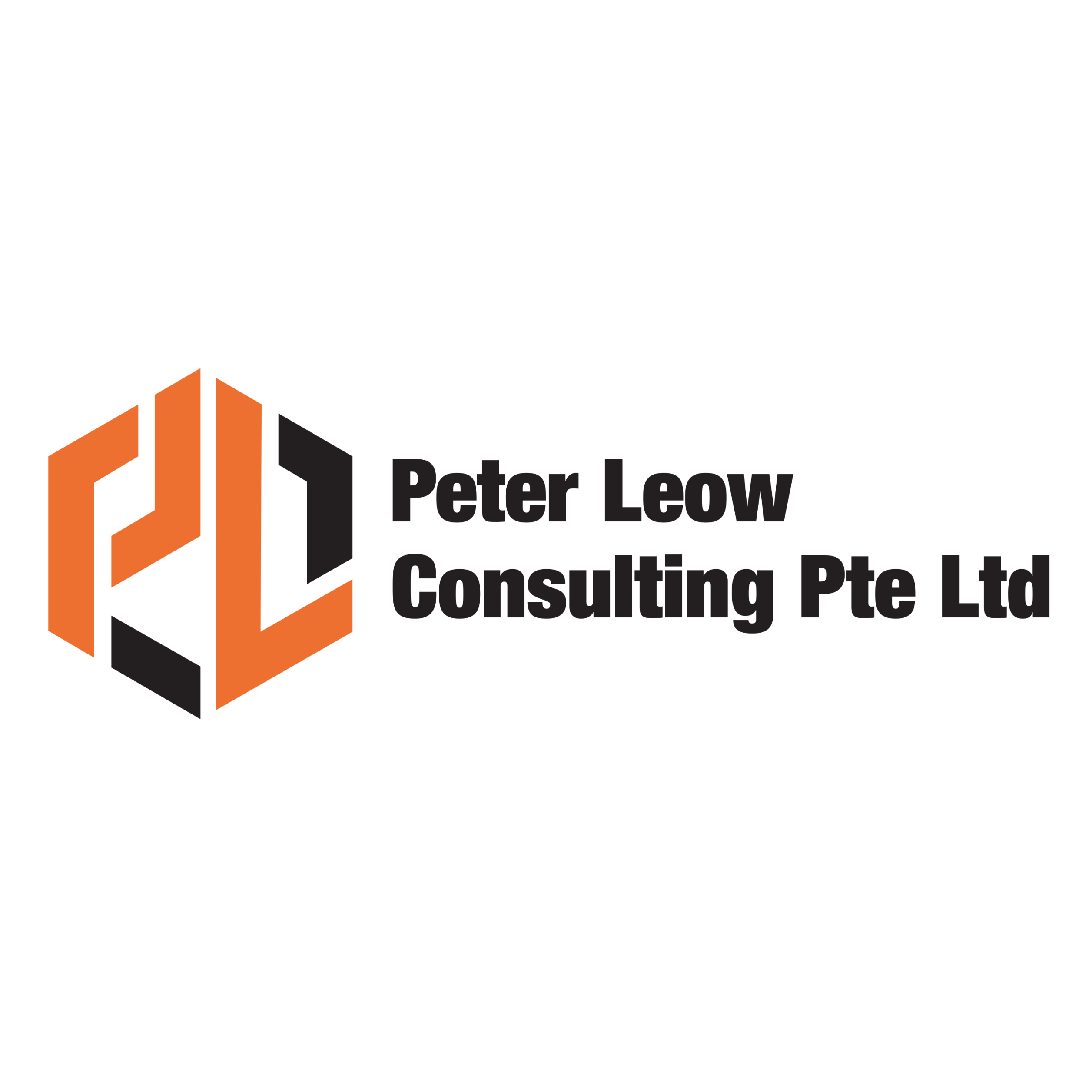 Peter Leow Consulting Pte. Ltd.
We engaged Ingenique Solutions over past few years and enjoy a peace of mind using their comprehensive customer due diligence screening. We really appreciate Martin and Lee Kiau's swift response and guidance to address our queries each time. They are very friendly, patient and always go the extra mile to share information with us. They also conduct periodic training sessions which is beneficial to our team. Keep up the good work, Ingenique!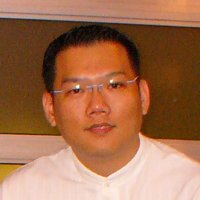 Ken Chia
We're staunch Ingenique supporters, love what you do and we never stop talking about it to clients and peers. We appreciate the conveniences we enjoy past years. Ingenique is one of those reliable AML services you know you may count on, thanks to the team ever full of initiative and passion driving it.