SentroWeb®-DJ
AML/CFT Customer Due Diligence Screening Vendor
SentroWeb®-DJ is the best customer due diligence solution providing a complete screening solution for Anti-Money Laundering/Countering the Financing of Terrorism (AML/CFT). Backed by Dow Jones' data, SentroWeb® brings you the most comprehensive and accurate results on a search engine that allows you to scan through more than 3 million unique blacklisted persons and entities, Politically Exposed Persons (PEPs), and local adverse media. With SentroWeb®-DJ, the ongoing monitoring feature notifies you of clients who have subsequently become blacklisted or politically exposed.
*PSG is only for Singapore company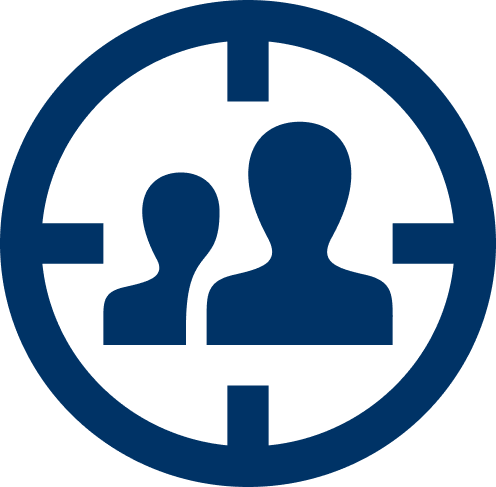 Powerful AML name screening search against the reputable Dow Jones data of PEPs, Sanctions and Watchlists, and Adverse Media in seconds.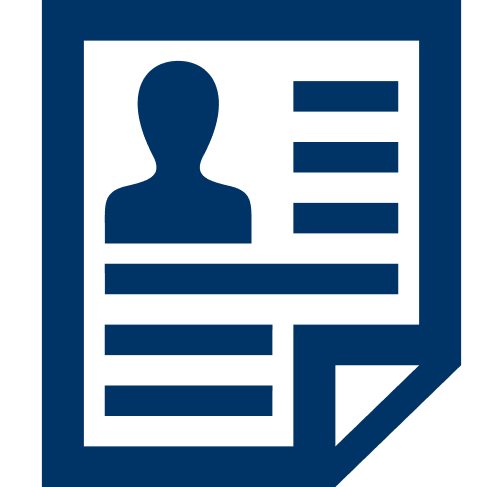 Customer Due Diligence Module
Streamline and digitize Customer Due Diligence (CDD) process with our CDD module which provides a step-by-step guide and file attachments function to meet AML/CFT requirements.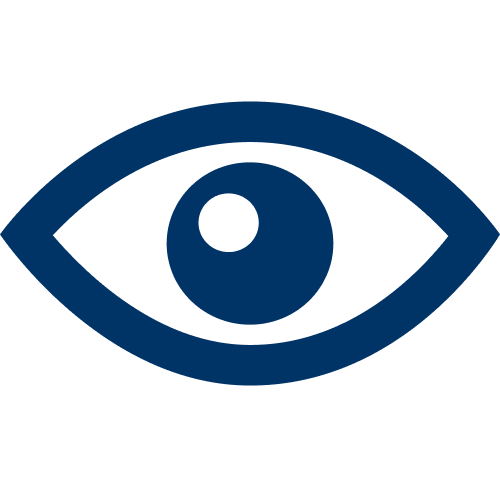 Automated Ongoing Monitoring
Automated monitoring reduces manual effort and notifies you of the changes in the risk levels of your clients with the most up-to-date data for further review and record of findings.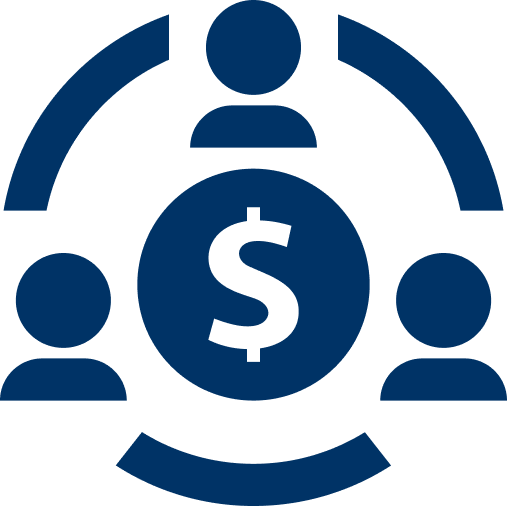 Discover links of your clients in Panama Papers, to further avoid risks to your business.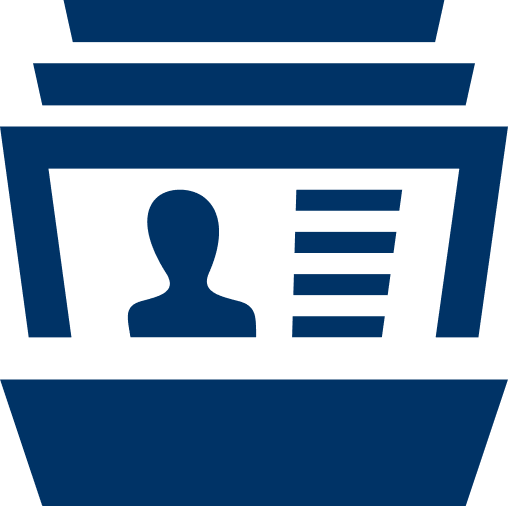 Full and auditable reporting
All the screening records, Customer Due Diligence forms, and risk assessments are stored and can be conveniently exported into pdf reports for regulator's inspections.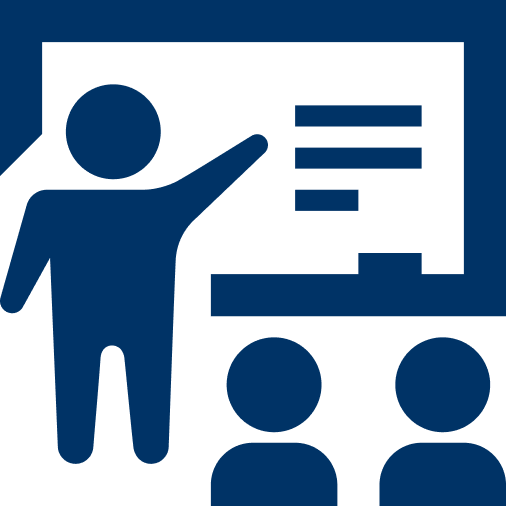 We provide regular training on AML/CFT and the system to keep you updated on the latest compliance regulations and developments.
3.2M
Consolidated profiles
24 hrs
Database updated daily
Individuals and entities
on the UN 1267 consolidated list, OFAC SDN or other sanctions, official and exclusion lists are subject to sanctions or trade embargos.  Dow Jones data covers worldwide more than 33,000 sources.
Special Interest Persons (SIPs) who are involved in selected criminal activities such as fraud, money laundering, trafficking of people, drugs or weapons, terrorism, corruption, and/or organized crime.
Politically Exposed Persons (PEPs)
and their family members and closely associated persons, generally present a higher risk for potential involvement in bribery and corruption by virtue of their position with a prominent public function.
Data Quality Assurance All sanctions monitoring is undertaken by Dow Jones in-house experts. Dow Jones is certified to ISAE3000 and reviewed annually by independent auditor to minimize false positives.
Trusted by
.Regulatory authorities of Singapore
.The top 3 banks in Singapore
.4 of the top 5 US banks
.4 of the top 5 global banks
.44 of the top 45 Chinese banks
Awards Dow Jones is 2019's winner of Best Solution in Regulatory Intelligence, no. 1 provider of sanctions data for tier 1 banks in Asia Pacific market, awarded by Regulation Asia.
*PSG is only for Singapore company