updated on 13/12/2022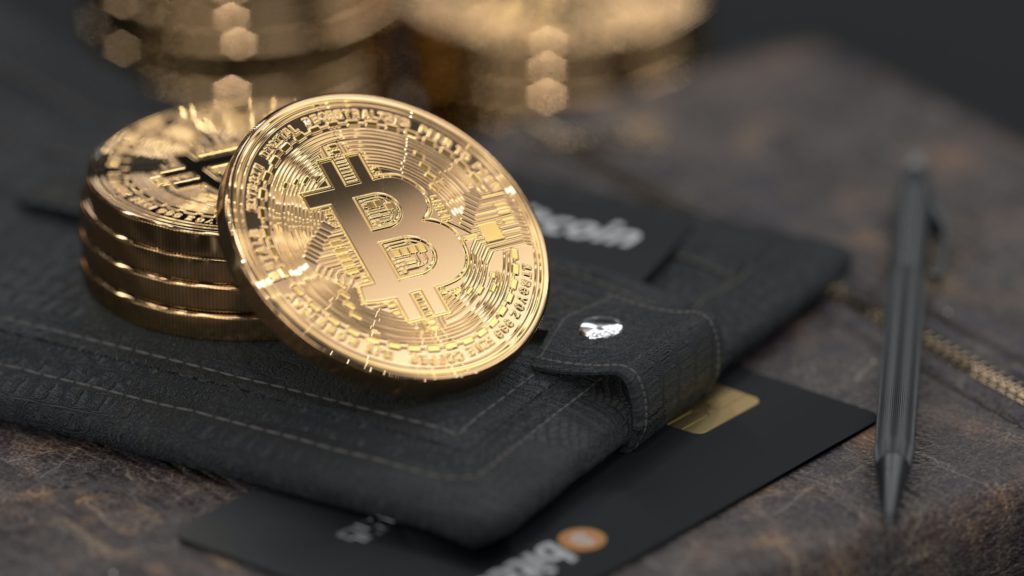 On 7 December 2022, the Anti-Money Laundering and Counter-Terrorist Financing (Amendment) Bill 2022 in Hong Kong has been passed by the Legislative Council, to enhance anti-money laundering and counter-terrorist financing (AML/CTF) regulatory regime of Hong Kong and fulfil the obligations under the Financial Action Task Force (FATF).

The amendments, which follows the conclusions of public consultation published by the Financial Services and the Treasury Bureau in 2021, introduces changes to the Anti-Money Laundering and Counter-Terrorist Financing Ordinance (Cap. 615; AMLO), imposing statutory AML/CTF obligations on virtual asset service providers (VASPs) and introducing a licensing regime for VASPs sector. The amendments concerning the licensing regime for VA service providers will take effect on 1 June 2023.
Definition of Virtual Asset (VA)
The definition of Virtual Asset (VA) in AMLO is a cryptographically secured digital representation of value that
is expressed as a unit of account or a store of economic value;



either

is used, or is intended to be used, as a medium of exchange accepted by the public, for payment for goods or services, discharge of a debt, or investment; or
provides rights, eligibility or access to vote on the management, administration or governance of the affairs in connection with, or to vote on any change of the terms of any arrangement applicable to, any cryptographically secured digital representation of value; and



can be transferred, stored or traded electronically.
The meaning of virtual asset in the AMLO would cover a wide range of cryptocurrencies such as Bitcoin, Ether and stablecoins, while most non-fungible tokens (NFT) will not fall into the category by the VA definition at this stage.
What Virtual Asset Services will be Regulated and Require a Licence?
Under the new Hong Kong virtual asset licensing regime, any person operating a virtual asset exchange (VA Exchange) or actively marketing such service to the Hong Kong public will be regulated and required to apply a VASP licence from the Securities and Futures Commission (SFC), the regulatory and licensing authority for virtual asset services provider sector.

VA Exchange means providing services through means of electronic facilities
whereby

offers to sell or purchase virtual assets are regularly made or accepted in a way that forms or results in a binding transaction, or
persons are regularly introduced, or identified to other persons in order that they may negotiate or conclude, or with the reasonable expectation that they will negotiate or conclude sales or purchases of virtual assets in a way that forms or results in a binding transaction; and



where client money or client virtual assets comes into direct or indirect possession of the person providing such service.
A licensed VA Exchange must comply with the Anti-Money Laundering and Counter-Terrorist Financing (AML/CTF) requirements under the Ordinance, including implementing customer due diligence (CDD) and record keeping. Licensed VA exchanges will also be subject to the SFC's ongoing supervision. SFC will audit the VASPs periodically to ensure they are operated in compliance with the AML/CTF regulatory requirements, and investigate suspected or detected non-compliance.
Penalties for Non-compliance of Virtual Asset Regulation
Penalties for non-compliance of the AML regulation include:
A fine of HK$5 million and imprisonment for 7 years will be imposed if a VASP provides a VA service without a licence.
Anyone making a false or misleading statement in a material particular in connection with the VASP licence application, will be punishable with a fine of HK$1 million and to imprisonment for two years.
In case of non-compliance with the statutory AML/CTF requirements, both the VASP and its responsible officers will be liable to a fine of HK$1 million and to imprisonment for two years, and subject to a range of disciplinary sanctions, including revocation of the VASP licences.
3 Key Steps VASPs Should Start Now for the AML/CTF Regulations
Appoint Responsible Officers for AML/CTF
Under the proposed VASP licensing regime, each VASP applicant is required to have at least two responsible officers to oversee the operation of the licensed VASP and ensure compliance with AML/CTF and other regulatory requirements.


Develop Internal Anti-Money Laundering Policies, Procedures and Controls
The AML/CFT policies, procedures and controls, also known as AML/CFT Systems, are documented company-wide AML policies in the operational areas, setting out the internal principles and procedures for preventing or combating possible money laundering and terrorist financing (ML/TF).

Effective AML/CFT Systems should be established based on the risk-based approach and meet the relevant AML/CFT statutory and regulatory requirements. Therefore, the following area should be covered in the Policies, Procedures and Controls documents:

i. risk assessment;
ii. customer due diligence ("CDD") measures;
iii. ongoing monitoring of customers;
iv. suspicious transactions reporting;
v. record keeping; and
vi. staff training.


Adopt a Reliable AML/CFT software
To comply with AML/CFT regulations, VASPs are required to perform appropriate and effective screening, due diligence (sometimes also called Know your customer, KYC), risk assessment and ongoing monitoring to their customers.

However, the AML processes can be very tedious and time-consuming if conducted manually. The FATF encourages the use of technology, including Fintech, Regtech and Suptech to mitigate ML/FT risks effectively and efficiently.

When choosing anti-money laundering software, the source of databases is one of the key features that VASPs should pay close attention to. A reliable AML software provides accurate and up-to-date information that helps reduce false positives and make informed assessments and decisions.
Reliable Anti-Money Laundering AML/CFT Software
One of the most trusted and top AML software in Hong Kong is SentroWeb. SentroWeb uses the reputable Dow Jones database with independent and accurate sources, covering over 3 million sanctioned and blacklisted persons or entities, Politically Exposed Persons (PEPs), and their Relative and Close Associates, making it the best AML software for VASPs to get started and quickly adapt to the new licensing regime and AML regulatory requirements.

Moreover, with its customer due diligence module and automated ongoing monitoring function, SentroWeb improve 80% operational efficiency on AML/CFT compliance processes.

Learn more about the functionality of the best AML software SentroWeb.
Final Words
The new VASP licensing regime will come into effect on 1 June 2023. Although a transitional period will be given to Virtual Asset Service Providers to apply for the licence, the sooner the VASPs adopt measures to comply with the imminent AML/CFT regulations, the better and more well-prepared you will be for the compliance procedures.
---
---
Recent Posts: