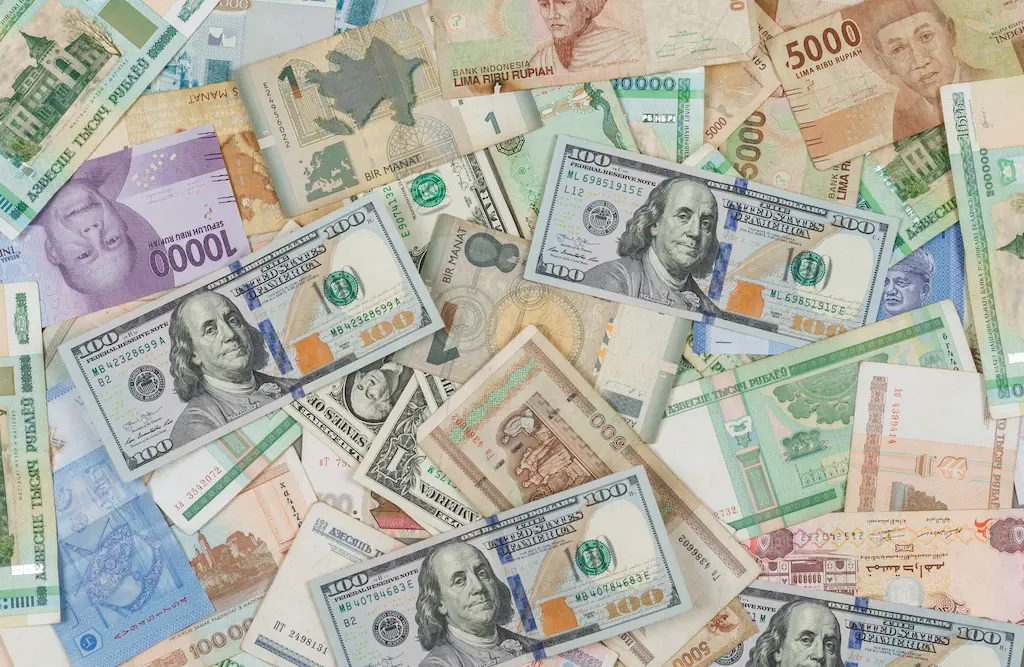 One of the measures to curb money laundering in Malaysia's financial system is for reporting institutions have an effective Anti-Money Laundering (AML) program in place as a preventive measure. Such preventive measures include having effective Anti-Money Laundering policies and procedures, staff training and the usage of advanced software technologies so that reporting institutions can meet compliance requirements expected by the law.
Imposing effective Anti-Money Laundering regulations would curb instances where the profession firm is used as a channel for money laundering. As most crimes happen because of financial incentives, institutions need to obstruct proceeds to reduce corruption, tax evasion and fraud. Ingenique Solutions' SentroWeb Customer Due Diligence Screening software helps businesses effectively and efficiently comply with the AML/CFT compliance requirements.
Document Your Policies Clearly
For all employees to understand and follow the principles and procedures of company's AML policies, the professional firm should go through the decision-making process carefully, establish and documented a firm-wide internal policies, procedures and controls (IPPC).
Reference questions to draft up your company's policies:
What regulations are you complying with?
What are your processes for identifying and verifying the identity of customers?
What is your overall risk assessment procedure with applying a risk-based approach?
The AML/CFT policies, procedures and controls document are essential for a professional firm to mitigate money laundering risks and comply with the regulatory requirements. For busy professionals, or you are not sure how to develop an IPPC document, now you can fast track your IPPC document by purchasing a customizable template with 90% complete from Ingenique Solutions.
Educate your employees
Front-facing employees need to be familiar with the company's AML policies and procedures, the legal requirements, techniques used by criminals, inspections and reporting procedures on suspicious activities.
Hence, Ingenique Solutions provides regular training on the AML/CFT system and webinar/ seminar for your staffs to constantly refresh and update themselves with all the latest AML/CFT regulations and development.
Monitoring your system
Usually, reporting institutions designate an individual as a Compliance Officer to ensure that current processes are based on the newest updates. However, performing screening and on-going monitoring manually with public search engine is time-consuming and tedious.
With SentroWeb, automatic checks will significantly reduce the manual effort. The AML system automatically monitors and notifies you of the changes in the risk levels of your clients with the most up-to-date data, saving you more than 80% of the time taken for AML/CFT compliance.
Activities that should be flagged
Examples of suspicious activities to look out for
Large cash transactions,
The services that your customers provided are at higher risk for money laundering such as cash-heavy industries and businesses (Learn more about Common Money Laundering Schemes),
Unusual transaction, activities or cash flow,
Transactions or activities connected with higher-risk jurisdictions.
If any of these activities have been identified, an AML/CFT screening and Enhanced Customer due Diligence (EDD) must be conducted immediately. Look out for our latest online Webinar on our website here to learn more about anti-money laundering in Malaysia.
AML/CFT Screening
SentroWeb uses the best AML screening search engine and the most comprehensive data, combing through more than 3 million global unique blacklisted persons and entities, Politically Exposed Persons, and local adverse media in mere seconds to mitigate risks posed by problematic accounts.
As money launderers are becoming highly knowledgeable, having an exhaustive and effective AML/CFT screening program like SentroWeb to gather data from diverse government sources, international regulators, and law enforcement agencies is optimal. SentroWeb can also help digitise and streamline your Customer Due Diligence (CDD) and Enhanced Due Diligence (EDD) forms and processes to meet regulatory compliance. If you require more information about SentroWeb, you can contact us at https://www.ingenique.net/contact-us/.
---
Recent Posts: