SentroWeb-DJ
Special Offer for HKICPA Members
Up to 18% (SentroWeb) & 30% (APPC) Special Discounts
Ingenique Solutions' SentroWeb-DJ, backed by Dow Jones' data, is the most complete customer due diligence screening solution for Anti-Money Laundering and Counter-Financing of Terrorism (AML/CTF) in Hong Kong.
✓ AML/CFT Screening Search
✓ Customer Due Diligence
✓ Ongoing Monitoring
✓ Panama Paper Search
✓ Record Keeping and Reports
✓ Staff Training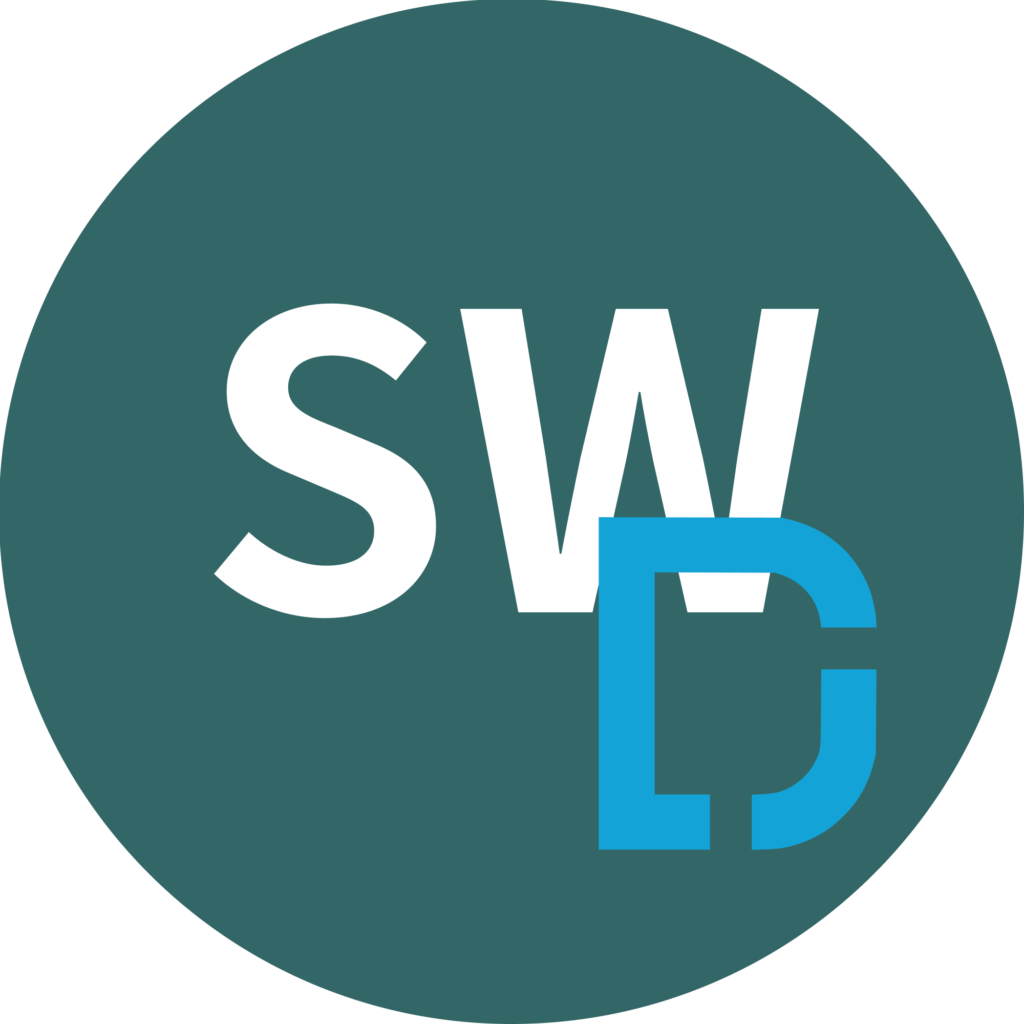 Special Bundle for HKICPA Members
In partnership with Hong Kong Institute of Certified Public Accountants (HKICPA), Ingenique Solutions are pleased to offer exclusive packages to HKICPA members with up to 8% Multi-Year Discount + 10% Bulk Discount for Regular 500 Package or above:
| AML Package | Lite | Regular-500 | Regular-1K | Premium-10K |
| --- | --- | --- | --- | --- |
| Number of Searches + Monitored Names* | | | | |
| | | | | |
| | | | | |
| Customer Due Diligence Module | | | | |
| | | | | |
*Additional searches and users are available as add-on.
Add-on of APPC — 30% Exclusive Discount to HKICPA Members til 31 Dec 2023!
Under the latest Hong Kong registration regime, Designated Non-Financial Businesses and Professions (DNFBP), including Trust and Company Service Provider (TCSP), Accountants and Company Secretaries, are required to implement internal AML Policies, Procedures and Controls (also known as the "AML/CTF Systems" or "Manual", APPC), in accordance with Anti-Money Laundering and Counter-Terrorist Financing Ordinance (AMLO).
To assist you in fast track the development of APPC documents, we provide a customizable APPC template. The templates are delivered in Microsoft Word/ Excel format, and are almost 90% complete for your company to use. You can adjust and customize to your company's requirements, and comply with the AML/CFT regulatory requirements.
HKICPA Members can now enjoy 30% discount on APPC by 31 Dec 2023.
Contents of APPC Template:
1. INTRODUCTION
2. POLICY STATEMENT
3. MANAGEMENT OVERSIGHT
4. RISK ASSESSMENT
5. CUSTOMER DUE DILIGENCE ("CDD")
6. ENHANCED CUSTOMER DUE DILIGENCE
7. RECORD KEEPING
8. ON-GOING MONITORING
9. REPORTING A SUSPICIOUS TRANSACTION
10. AUDIT AND COMPLIANCE
11. HIRING OF NEW STAFF AND TRAINING
APPENDIX A. AML/CFT ROLES & RESPONSIBILITIES
APPENDIX B. RISK ASSESSMENT
APPENDIX C. INDICATORS OF SUSPICIOUS TRANSACTIONS
Customer Due Diligence Forms:
Form 1 Customer Information
Form 2 Client's Particulars (Individual or Entity)
Form 3 Politically Exposed Person Information
Form 4 Risk Assessment
Contact Us for Demo and Quotation
Please submit the enquiry form below for free demo, details of APPC template, free consultation and quotation.
Make Compliance Painless with SentroWeb AML/CFT Software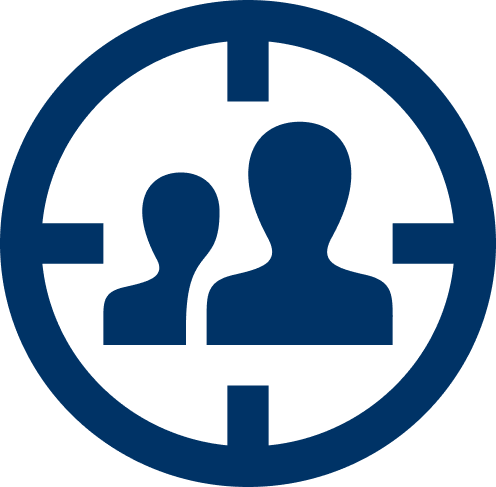 Powerful AML name screening search against the reputable data of PEPs, Sanctions and Watchlists, and Adverse Media in seconds.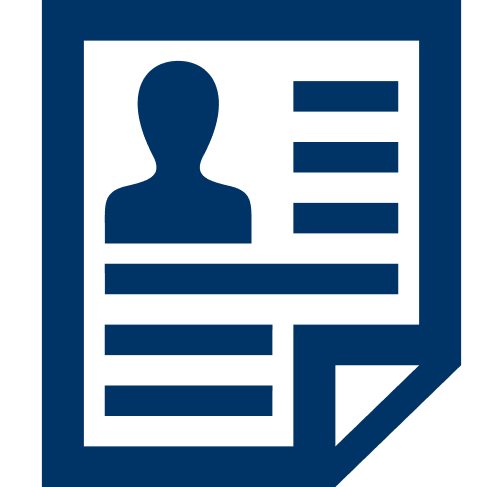 Customer Due Diligence Module
Streamline and digitize Customer Due Diligence (CDD) process with our CDD module and step-by-step guide.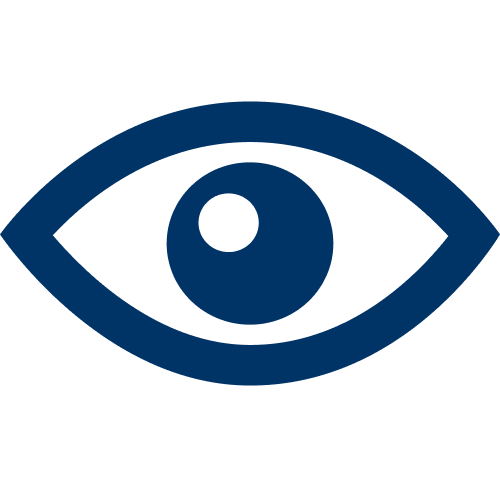 Automated Ongoing Monitoring
Automated monitoring notifies you of the changes in the risk levels of your clients with the most up-to-date data.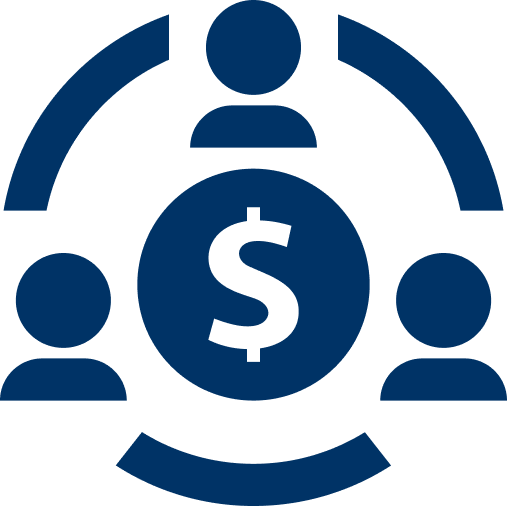 Discover links of your clients in Panama Papers, to further avoid risks to your business.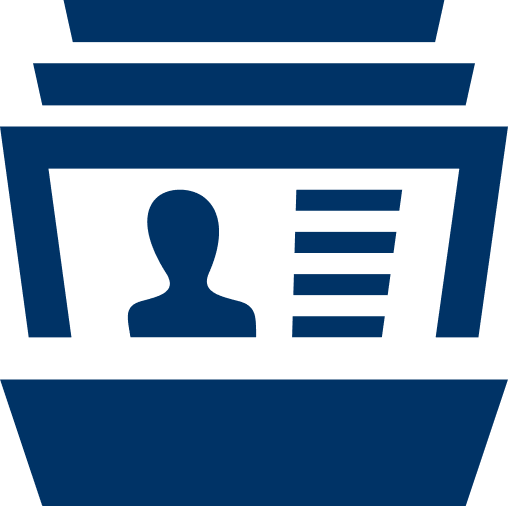 Full and auditable reporting
All the screening records, CDD forms, and risk assessments are stored and can be conveniently exported into pdf reports.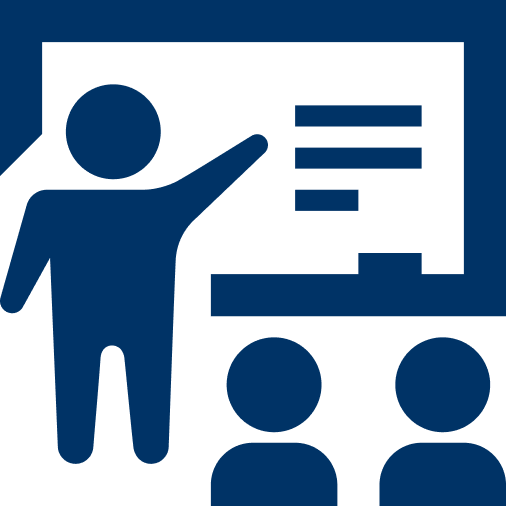 We provide regular training on AML/CFT and the system to keep you updated on the latest compliance regulations and developments.
Why choose SentroWeb for AML/CFT Screening?
SentroWeb is a complete anti-money laundering solution which provides fast and accurate screening and customer due diligence function with easy-to-use interface.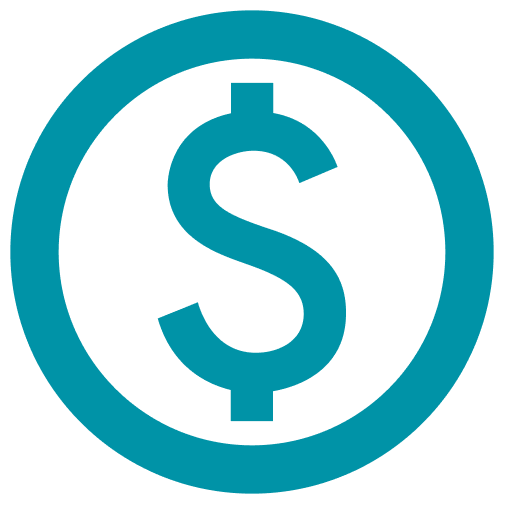 Cost Saving by Unique Search
Only charge once for same name searched multiple times.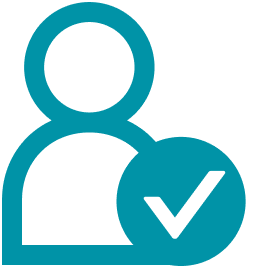 Improve Operational Efficiency
Save more than 80% of the time taken for AML/CFT compliances.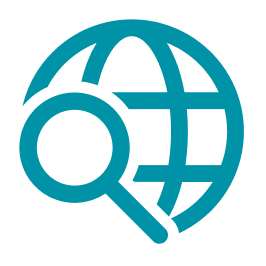 Reliable AML Data Sources
Independent Data Sources from Dow Jones cover over 3 million profiles.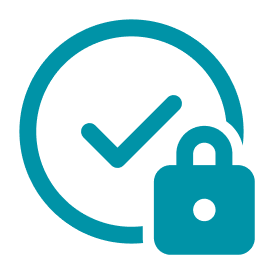 Highest Security Standards
We are ISO27001 certified and ensure your data is secured at each stage.