SentroWeb AML Solutions
Special Offer for DFHK Members
Up to 23% (SentroWeb) & 10% (APPC) Special Discounts
Ingenique Solutions' SentroWeb-DJ, backed by Dow Jones' data, is the most complete customer due diligence screening solution for Anti-Money Laundering and Counter-Financing of Terrorism (AML/CTF) in Hong Kong.
✓ AML/CTF Screening Search
✓ Customer Due Diligence
✓ Ongoing Monitoring
✓ Panama Paper Search
✓ Record Keeping and Reports
✓ Staff Training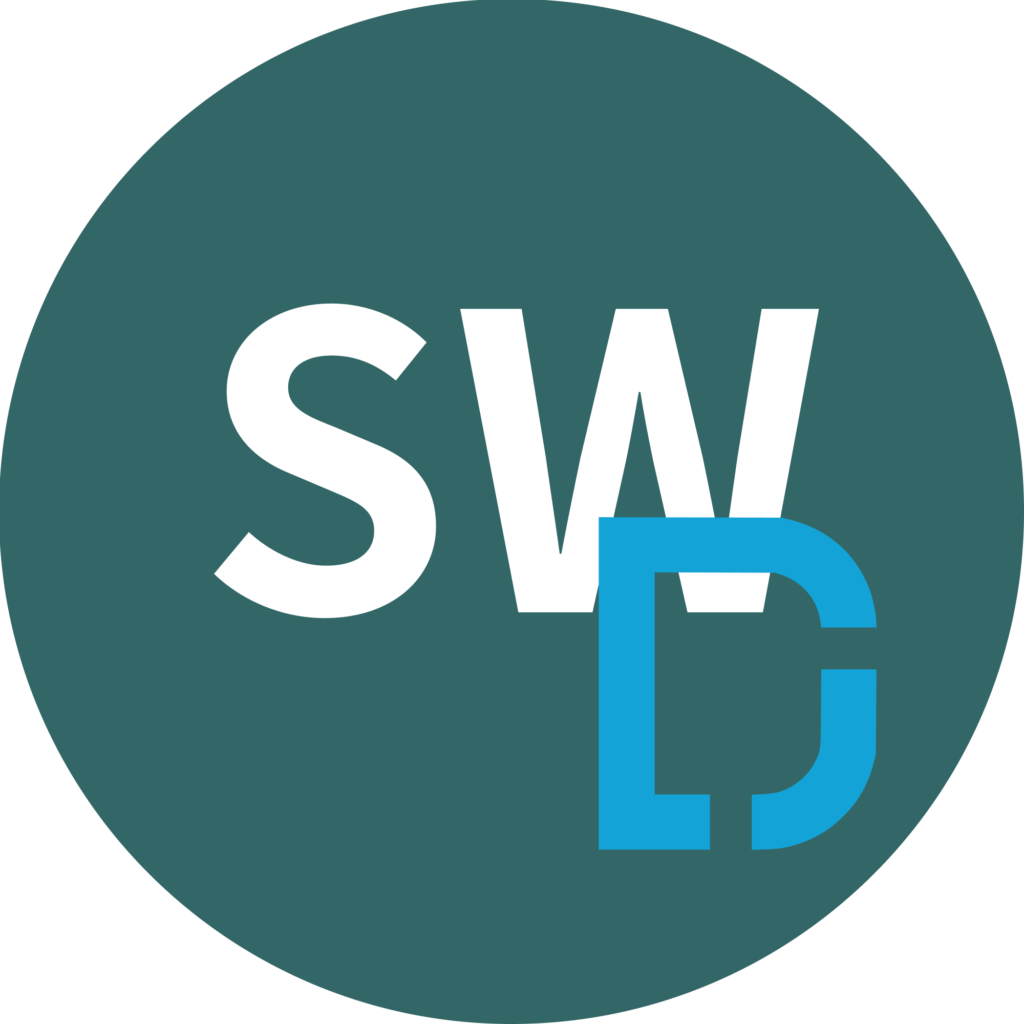 AML/CTF Solutions — Special Offers for DFHK Members
Up to 23% Special Discounts to DFHK Members!
In partnership with Diamond Federation of Hong Kong (DFHK), Ingenique Solutions are pleased to offer the following packages with up to 23% special discounts (Regular package or above) for DFHK members:
| AML Package | Lite | Regular-500 | Regular-1K | Premium-10K |
| --- | --- | --- | --- | --- |
| Number of Searches + Monitored Names* | | | | |
| | | | | |
| | | | | |
| Customer Due Diligence Module | | | | |
| | | | | |
*Additional searches and users are available as add-on.
AML Policies, Procedures and Controls (APPC) Template
Add-on of APPC — Extra 10% Exclusive Discount to DFHK Members!
Under the latest Hong Kong registration regime, Dealers in Precious Metals and Stones (DPMS) under Category B are required to implement internal AML Policies, Procedures and Controls (also known as the "AML/CTF Systems" or "Manual", APPC), in accordance with Anti-Money Laundering and Counter-Terrorist Financing Ordinance (AMLO).
To assist you in fast track the development of APPC documents, we provide a customizable APPC template for DPMS sectors.
The templates are delivered in Microsoft Word/ Excel format, and are almost 90% complete for your company to use. With these templates and training, you can adjust and customize to your company's requirements, and comply with the AML/CFT regulatory requirements.
DFHK Members can now enjoy 10% discount on APPC if subscribe any package of SentroWeb AML software.
Contents of APPC Template:
1. INTRODUCTION
2. POLICY STATEMENT
3. MANAGEMENT OVERSIGHT
4. RISK ASSESSMENT
5. CUSTOMER DUE DILIGENCE ("CDD")
6. ENHANCED CUSTOMER DUE DILIGENCE
7. RECORD KEEPING
8. ON-GOING MONITORING
9. REPORTING A SUSPICIOUS TRANSACTION
10. AUDIT AND COMPLIANCE
11. HIRING OF NEW STAFF AND TRAINING
APPENDIX A. AML/CFT ROLES & RESPONSIBILITIES
APPENDIX B. RISK ASSESSMENT
APPENDIX C. INDICATORS OF SUSPICIOUS TRANSACTIONS
Customer Due Diligence Forms:
Form 1 Customer Information
Form 2 Client's Particulars (Individual or Entity)
Form 3 Politically Exposed Person Information
Form 4 Risk Assessment 
Please submit the enquiry form below for free demo, details of APPC template, free consultation and quotation.
WHY choose SentroWeb for
AML/CTF Screening?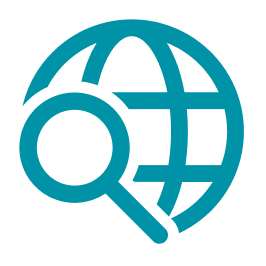 Unique Name Search
Only charge once for same name searched multiple times.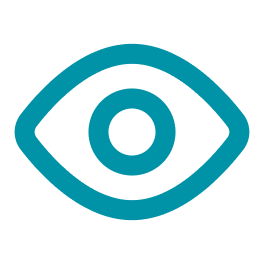 Ongoing Monitoring
Screening against PEP, sanctions and adverse media.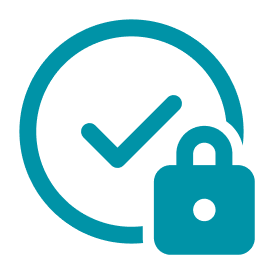 Data Privacy
ISO27001 certified and passed assessment under IMDA GoSecure Programme.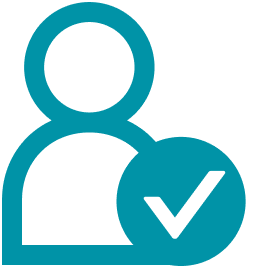 Trusted Advisor
Trusted by 1,000+ global companies and government ministry.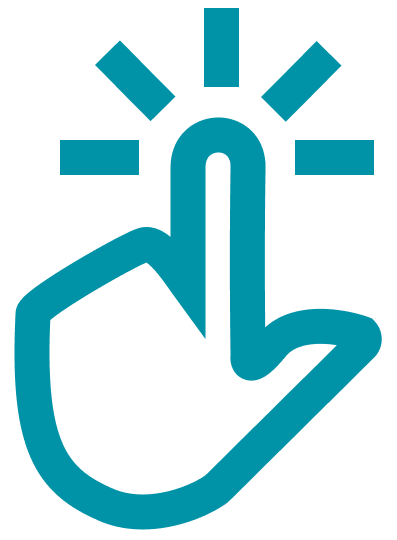 Easy-to-use Interface
Intuitive web-based platform supports different languages.