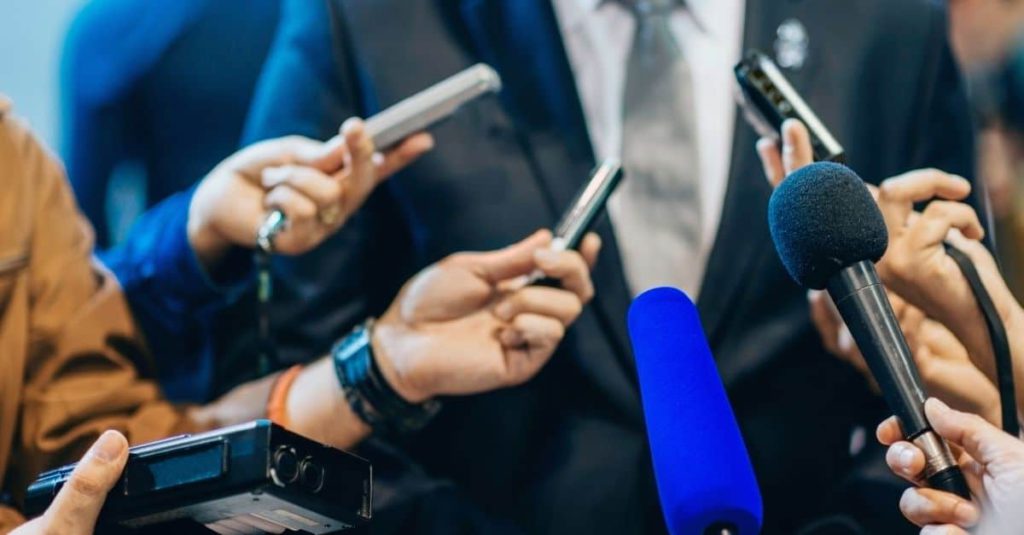 Based on Bank Negara Malaysia (BNM) Anti-Money Laundering, Countering Financing of Terrorism (AML/CFT) policy document, the definition of Politically Exposed Persons (PEPs) to look out for
Foreign PEPs – Individuals who are or who have been entrusted with prominent public functions by a foreign country
Domestic PEPs – Individuals who are or who have been entrusted with Malaysia's prominent public functions
Individuals who are or have been entrusted with a prominent function by any international organization
In simple terms, a Politically Exposed Person (PEP) means a high-profile, political individual. Therefore, such PEPs are more likely to be involved in criminal activities such as bribery, corruption and money laundering due to the prominent influence and power that they possess. In addition, close business colleagues and family members of Politically Exposed Persons may also be included in the lists of PEPs as, by association, they are considered a risk by the government of Malaysia.
As the Financial Action Task Force (FATF) formulates periodic suggestions for PEPs, it can get toilsome to constantly compile a detailed list of PEPs as criteria changes from country to country. Therefore, regulated professional firms are tasked to establish their record of PEPs following the general guidelines provided in the AML/CFT policies taking into consideration companies' own risk appetite since BNM does not provide such a record.
Even though the position of a PEP does not necessarily involve criminal activity, it is recommended that additional AML/CFT control measures be in place due to the high-risk exposure engaged in these business relationships. Hence, you would need to conduct Politically Exposed Person screening on your potential clients to ensure they do not pose any unknown money laundering risk due to their PEP status.
Categories of Politically Exposed Person in Malaysia
To help classify and identify the level of risk present, three categories based on risk-based approach suggest how much scrutiny you should place on each client.
Examples of High-Risk
Foreign Politically Exposed Persons
Political party officials of the highest rank
Examples of Medium-Risk
Military, judicial and law enforcement officers of the highest rank
High-ranking civil employees from government entities
Senior management of state-owned businesses
Examples of Low-Risk
International or multi-national organizations' senior management
Why Screen for PEP?
Reporting institutions must conduct Politically Exposed Person screening to determine the client's PEP status while assessing the money laundering/terrorism financing risk they pose. Once a PEP has been identified as high-risk, enhanced Customer Due Diligence (CDD) is required. Enquiring and verifying the source of wealth and source of funds information of the PEP would be needed for this case. During the business relationship, enhanced ongoing monitoring is vital to ensure that the client's information and the business relationship are still relevant and consistent with the information gathered during the enhanced CDD.
Due to how prevalent money laundering is in Malaysia, leveraging commercial databases is encouraged to identify PEPs and their close associates. Therefore, an AML compliance system like SentroWeb is recommended for PEP checks as they perform AML screening on global PEPs records and sanction lists. Moreover, as it utilizes the reputable Dow Jones' and Acuris Risk Intelligence's data, it provides your business with the most complete and thorough screening and monitoring tools to mitigate money laundering risks and comply with regulatory requirements.
If you require assistance regarding PEP policies, sanctions, PEP screening and more information about SentroWeb, you may contact us at https://www.ingenique.net/contact-us/.
---
Recent Posts: