Ingenique Solutions is ISO 27001:2013 Certified!
We are ISO 27001:2013 certified!
 Security has always been a top priority here at Ingenique. From first-rate encryption of customer data, to the meticulous training of our staff on information security,  we have always taken measures to ensure the security of your data. Now, we are proud to announce that after months of hard work, Ingenique Solutions has achieved ISO/IEC 27001:2013 certification to ensure that we can provide international standards of data security!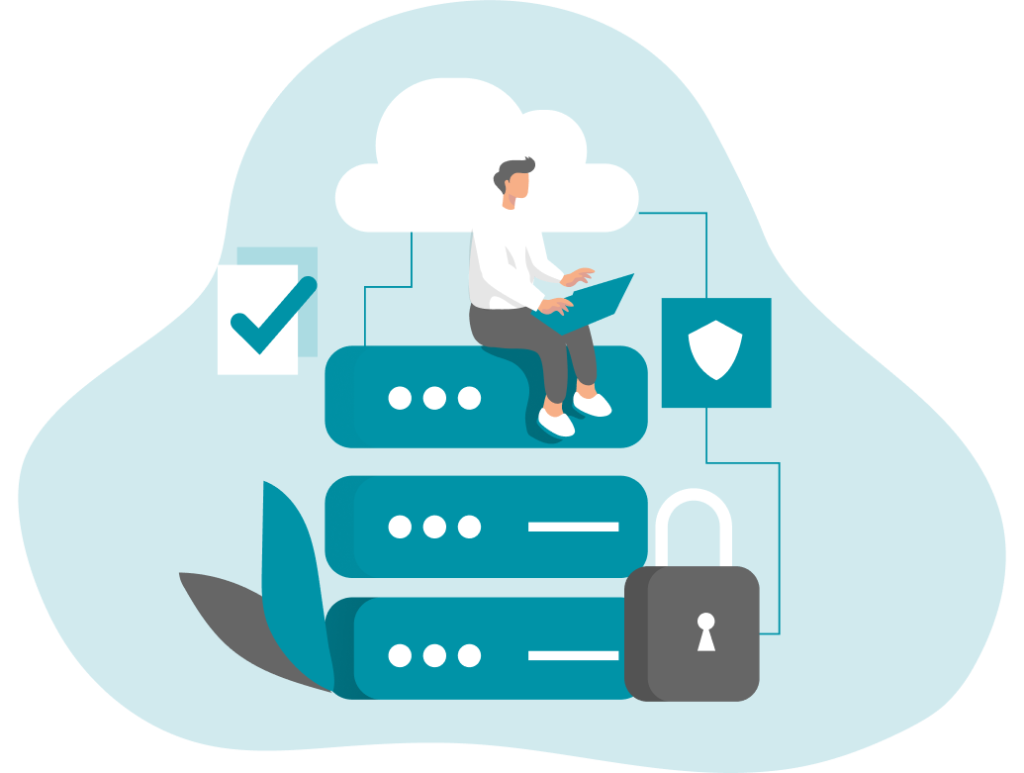 What is ISO/IEC 27001:2013?
ISO/IEC 27001:2013
is a universally recognized standard for information security management system (ISMS). The standard was published jointly by the International Organization for Standardization (ISO) and the International Electrotechnical Commission (IEC) in 2013.
The aim is to enable organizations to manage the security of any kind of digital information. It includes requirements for the establishment, maintenance and continuous improvement of ISMS within the organization, and the assessment and treatment of information security risks.
How does our ISO 27001 certification benefit you?
Your data is safe with us – this certification proves that we have the necessary knowledge, processes and systems in place to protect our customers' data at every level of the organization.
Better organization – ISO 27001 has enabled us to define and pen down our procedures regarding data security, allowing each and every one of our staff to be well-versed in all of our procedures.
Up-to-date security techniques – our systems are regularly checked and tested by a professional team to ensure that we uphold the latest security standards.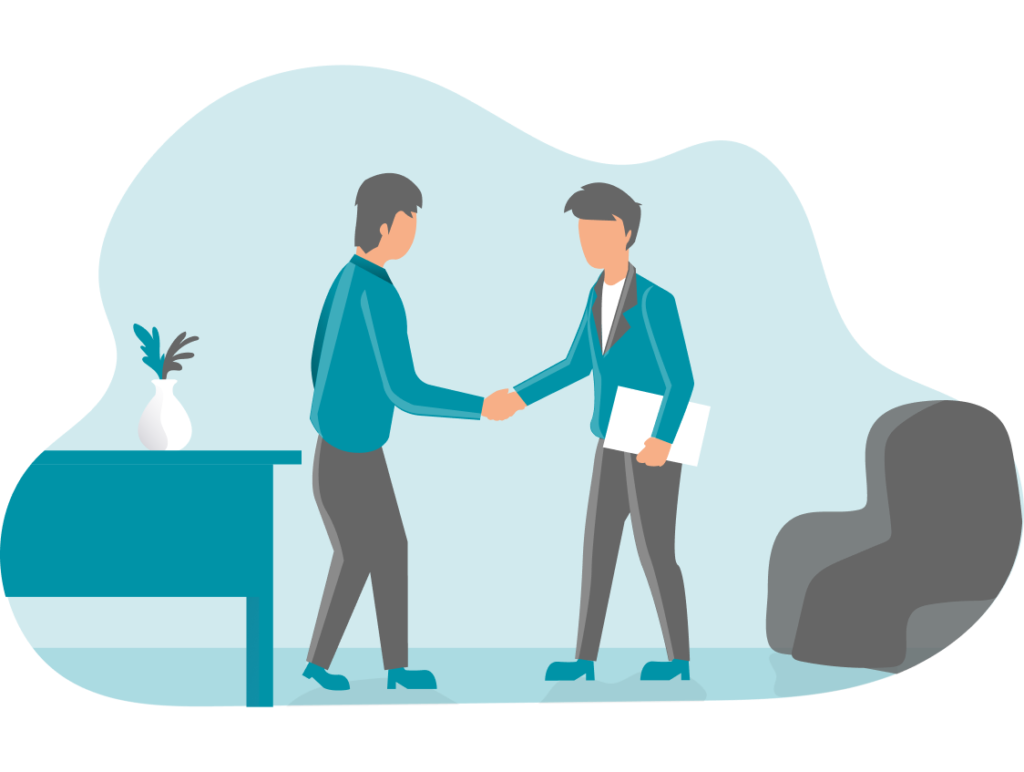 Need a highly-secure AML system?
Get started with SentroWeb now!
If you are looking for a highly-secure anti-money laundering system, Ingenique Solutions' Anti-money Laundering Software SentroWeb is the one! Contact us today to learn how SentroWeb can help you manage money laundering and terrorism financing risks, and meet the compliance requirements, without compromising on information security.