Make Anti-Money Laundering Compliance Painless
Ingenique Solutions' SentroWeb Anti-Money Laundering (AML) & Know Your Customer (KYC) screening and due diligence software help small businesses and large enterprises in Hong Kong meet their Anti-Money Laundering and Counter-Terrorist Financing (AML/CFT) compliance requirements.
Make Compliance Painless with SentroWeb AML/CFT Software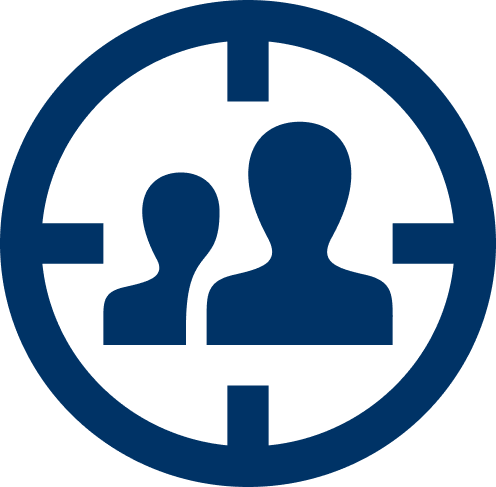 Powerful AML name screening search against the reputable data of PEPs, Sanctions and Watchlists, and Adverse Media in seconds.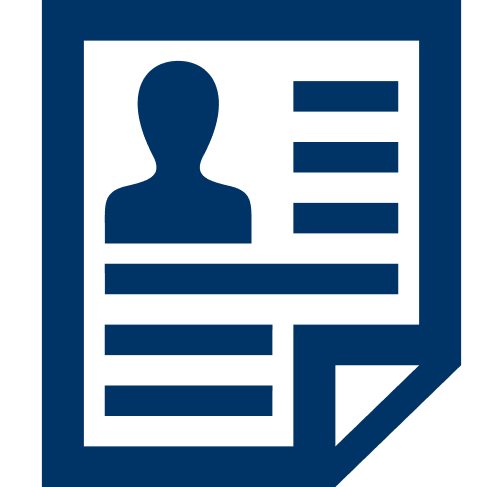 Customer Due Diligence Module
Streamline and digitize Customer Due Diligence (CDD) process with our CDD module and step-by-step guide.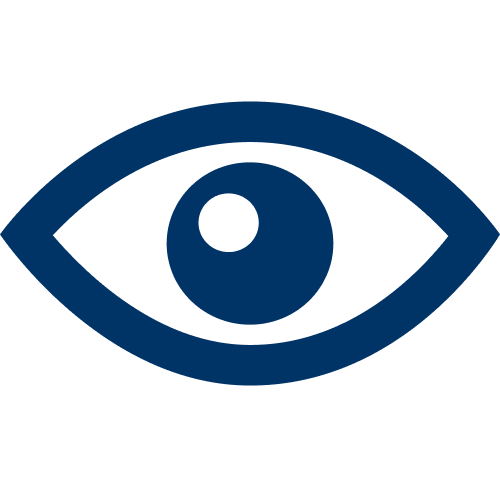 Automated Ongoing Monitoring
Automated monitoring notifies you of the changes in the risk levels of your clients with the most up-to-date data.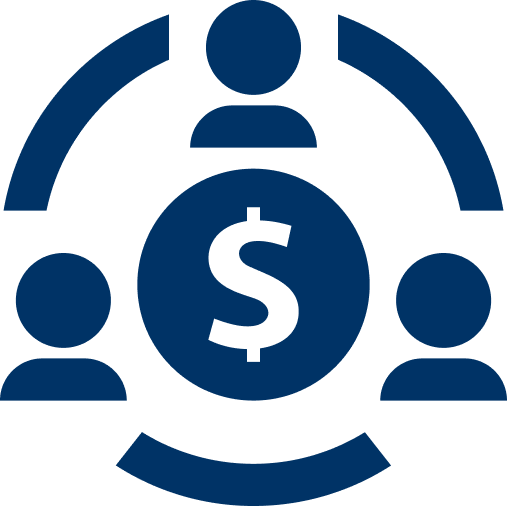 Discover links of your clients in Panama Papers, to further avoid risks to your business.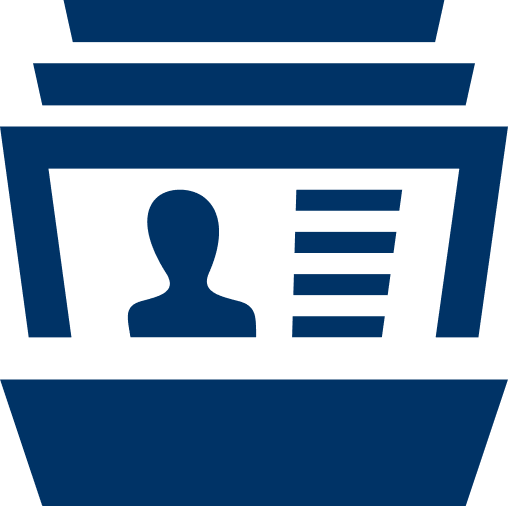 Full and auditable reporting
All the screening records, CDD forms, and risk assessments are stored and can be conveniently exported into pdf reports.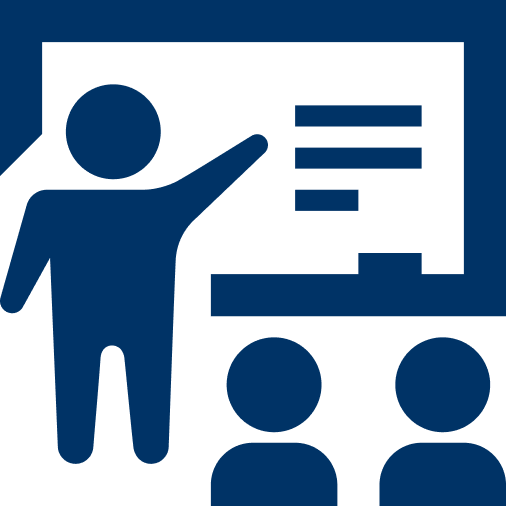 We provide regular training on AML/CFT and the system to keep you updated on the latest compliance regulations and developments.
Why choose SentroWeb for AML/CFT Screening?
SentroWeb is a complete anti-money laundering solution which provides fast and accurate screening and customer due diligence function with easy-to-use interface.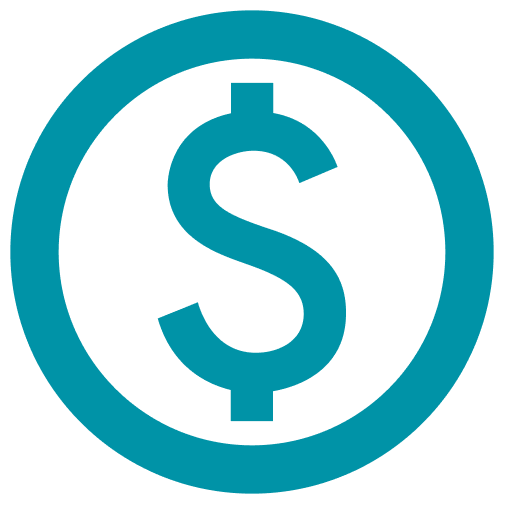 Cost Saving by Unique Search
Only charge once for same name searched multiple times.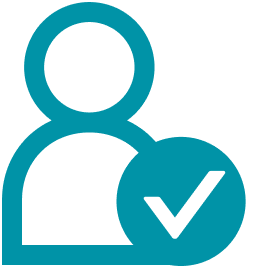 Improve Operational Efficiency
Save more than 80% of the time taken for AML/CFT compliances.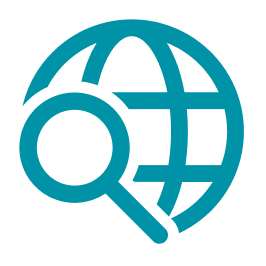 Reliable AML Data Sources
Independent Data Sources from Dow Jones cover over 3 million profiles.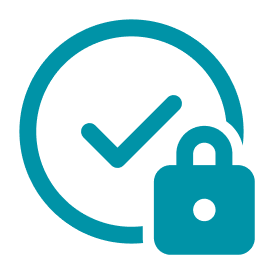 Highest Security Standards
We are ISO27001 certified and ensure your data is secured at each stage.
Special Offers
up to 18% Discounts
New clients in Hong Kong can enjoy up to 18% discounts on SentoWeb AML/CFT Software.
Book a demo now to learn more!
Trusted by 1600+ Customers world-wide
including Government Ministries, public listed companies and top leading firms in various industries.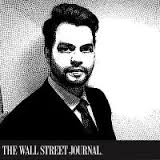 Sachin B. Singh
Dow Jones partnership with Ingenique has been excellent. They are always finding new ways to leverage on Dow Jones data to bring innovative solutions in the risk and compliance space. Great job guys!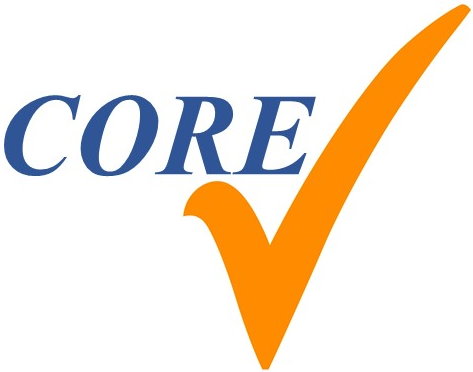 Company Registration and Business Services Limited
Further comparing different service providers, SentroWeb can offer a reasonable price in order to meet the AML law requirement. The platform is user friendly. We have referred a few business partners to use SentroWeb already.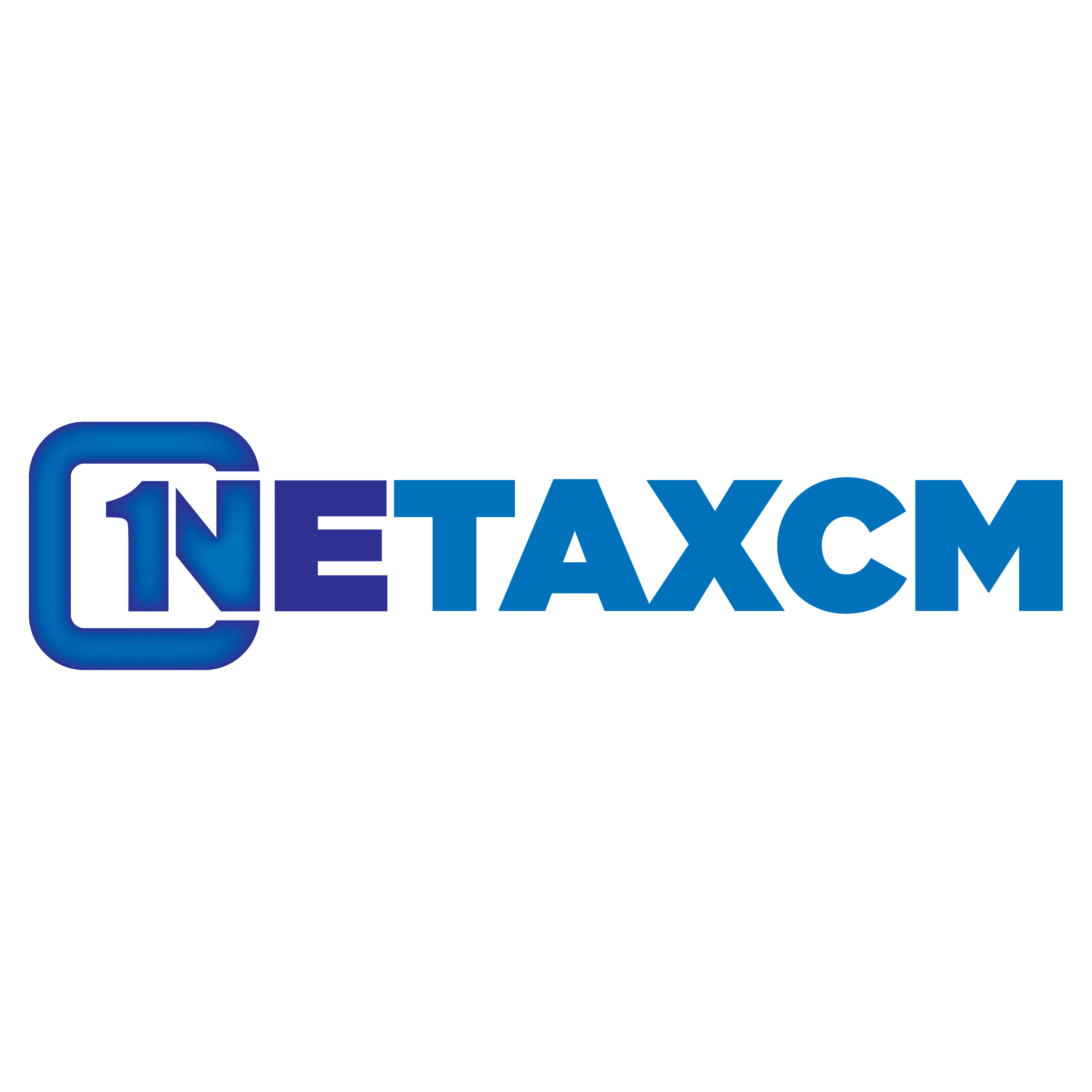 One Tax CM Pte Ltd
Highly recommended to industry peers who require such a software in their day to day work. The team at Ingenique has been nothing but fantastic in guiding me on board and providing regular support.
Protect your business with
SentroWeb AML Screening Software