In this two-hour session, we will demonstrate how you can implement and enhance your Anti-Money Laundering/ Countering the Financing of Terrorism (AML/CFT) procedures and process with Ingenique Solutions to meet the compliance requirements.
The demo will cover:
Brief summary of the local AML/CFT regulatory requirements

How to perform AML Screening Search and Customer Due Diligence
Automatically Ongoing Monitor your client list
Get insights on your business risk level from our dashboard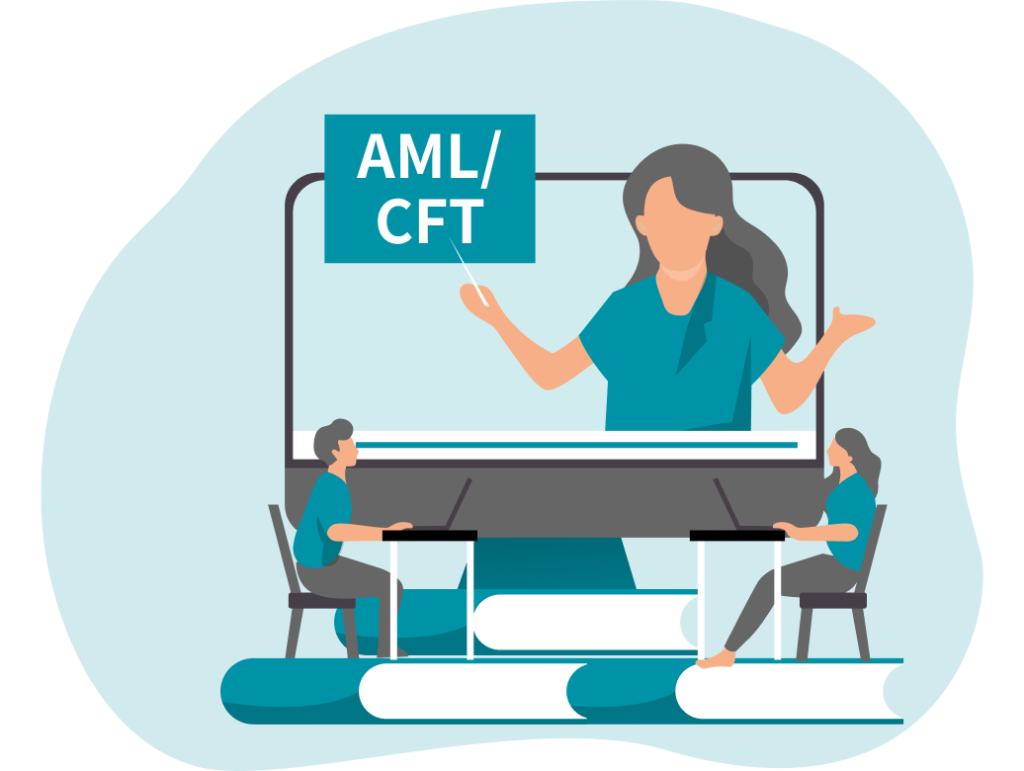 * By submitting the form, you agree to our personal data protection policy. The data collected in this form will be used for the purposes of processing your request and marketing communication. You can opt out at any time.